LASE PECO RESELLER PROGRAM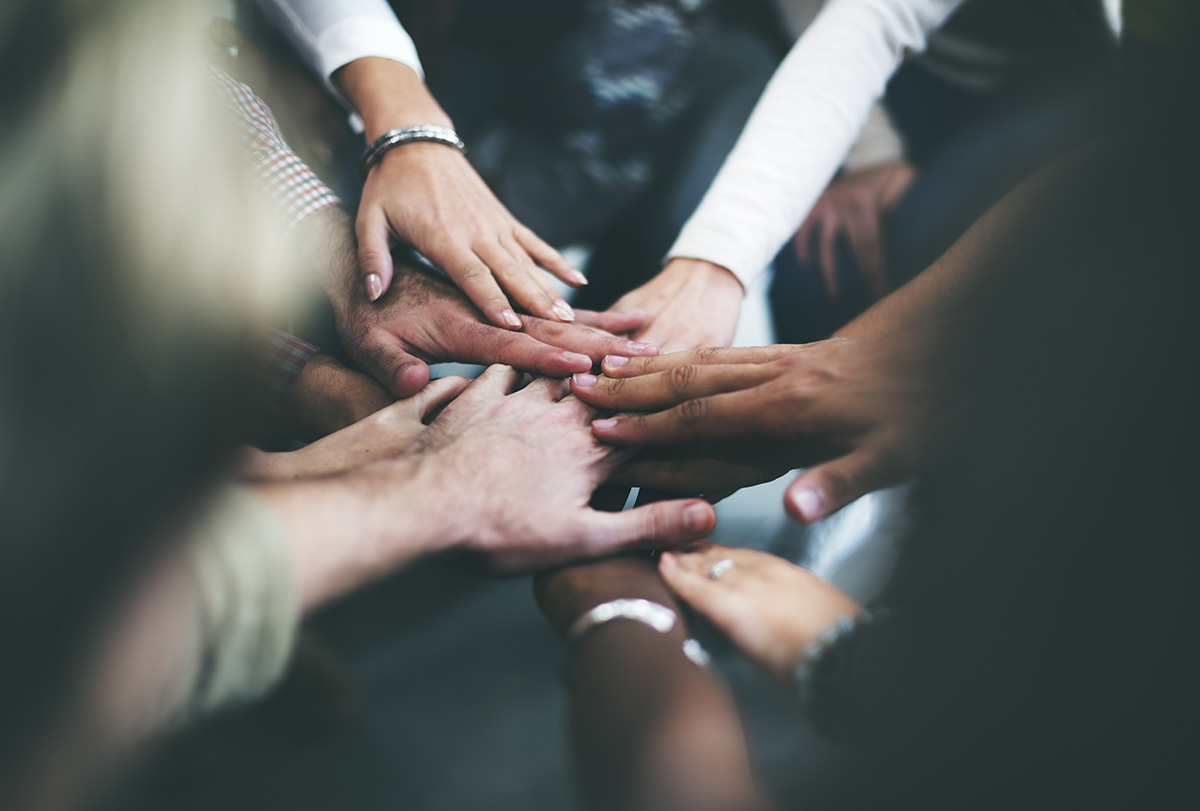 BECOME PART OF THE LASE SUCCESS STORY
The LASE PeCo product range is used worldwide. We owe part of our success to our regional and international partners and customers who sell our hardware range on behalf of or in their own name.
If you are also interested in the LASE PeCo Reseller Program, please send us a message using our contact form.
The LASE PeCo bestsellers at a glance
Discover our most popular products. The LASE PeCo bestsellers are used all over the world. Now with even more features.
Discover more! Contact us! We are looking forward to your contact!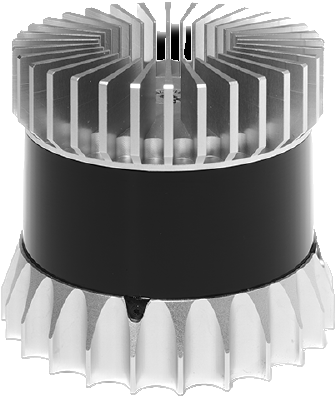 Laserscanner Peoplecounting Outdoor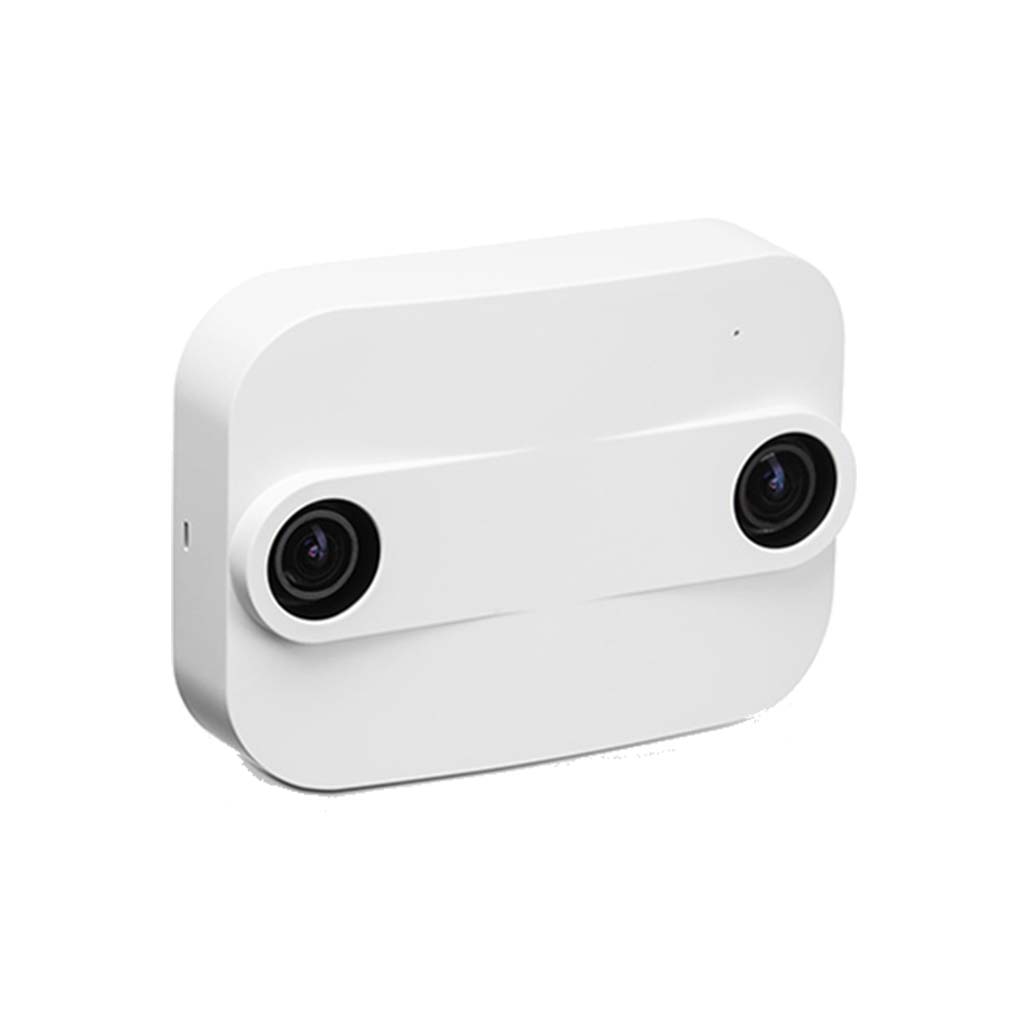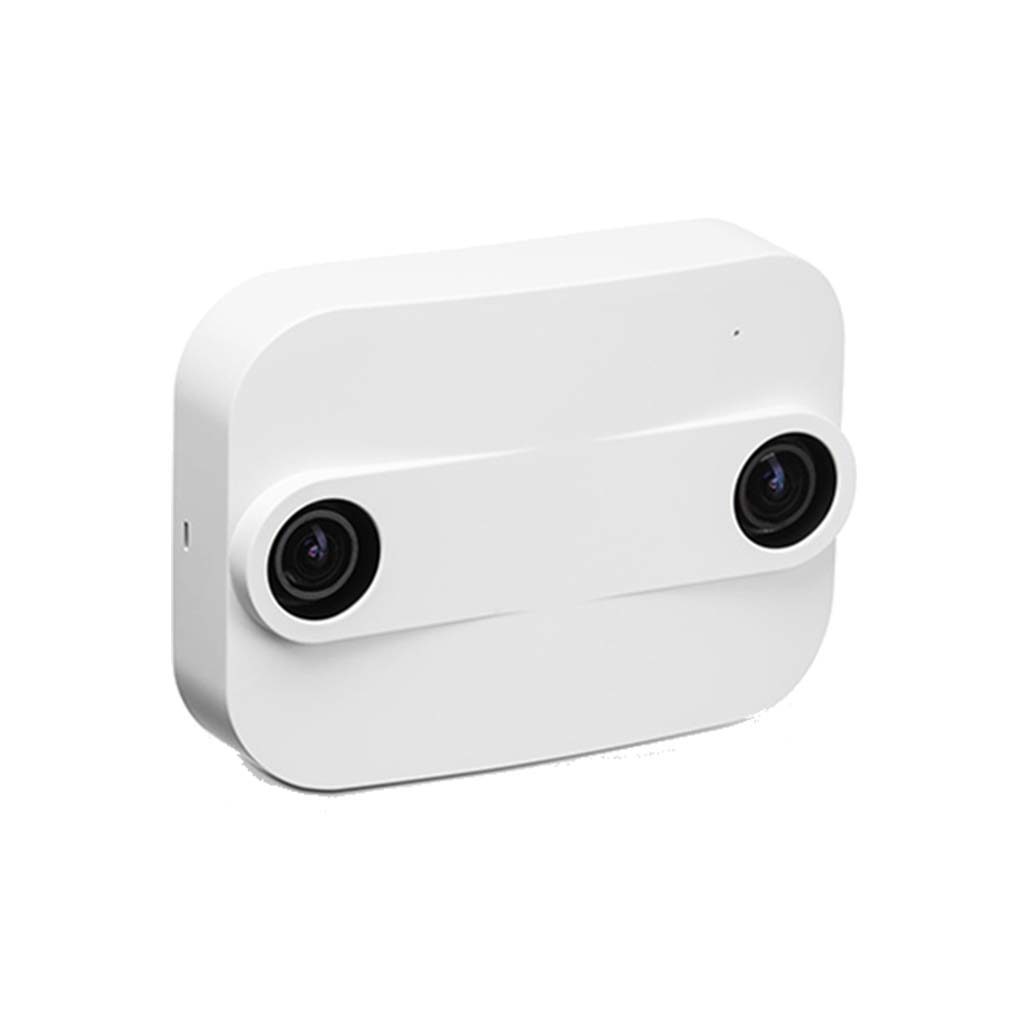 Stereocamera Peoplecounting Indoor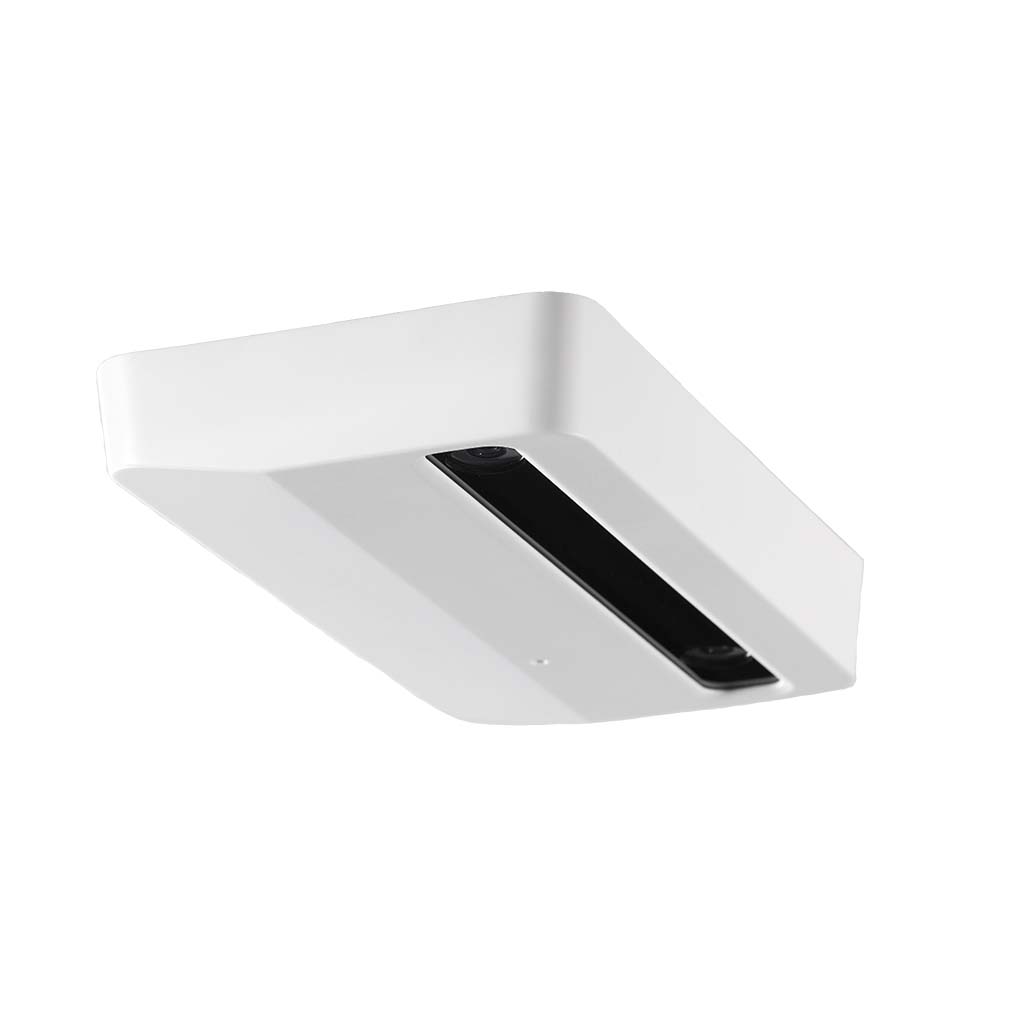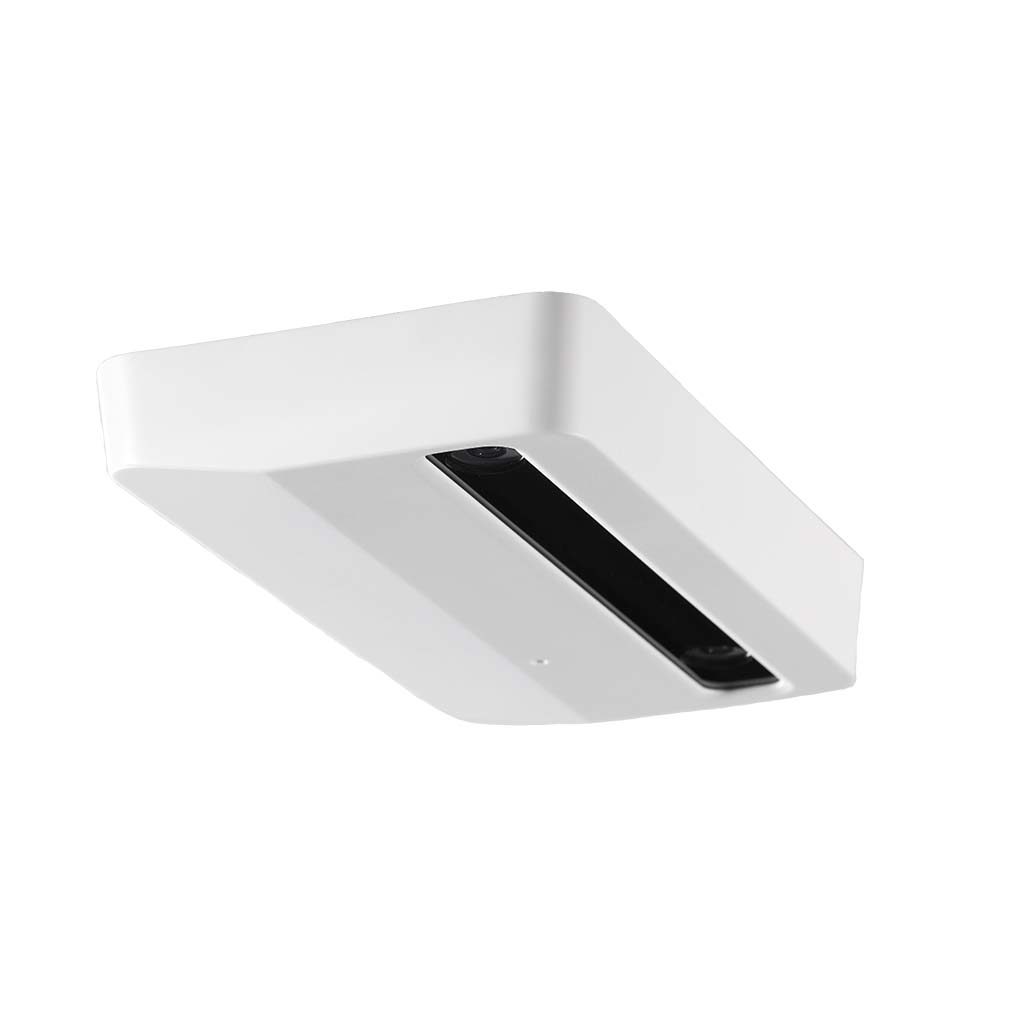 Stereocamera Peoplecounting Indoor​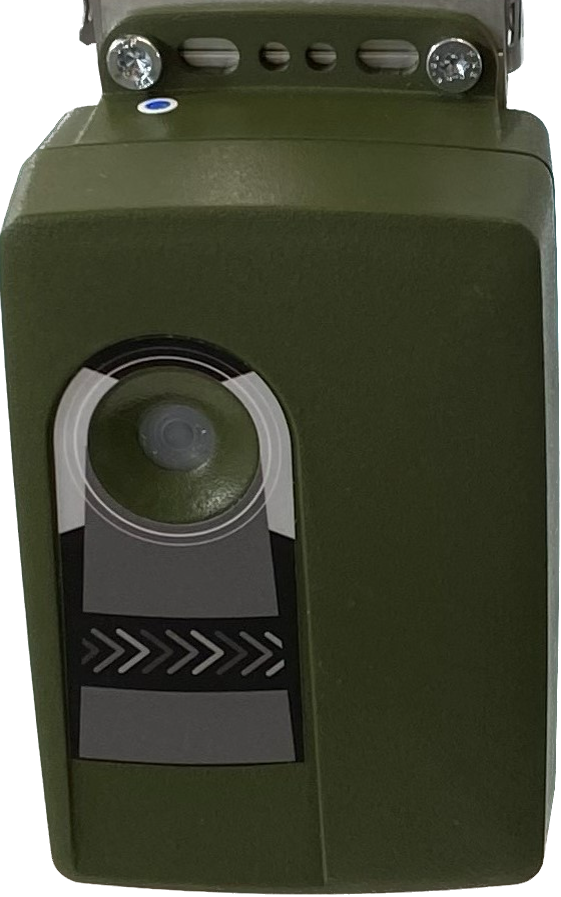 Thermal sensors Peoplecounting Outdoor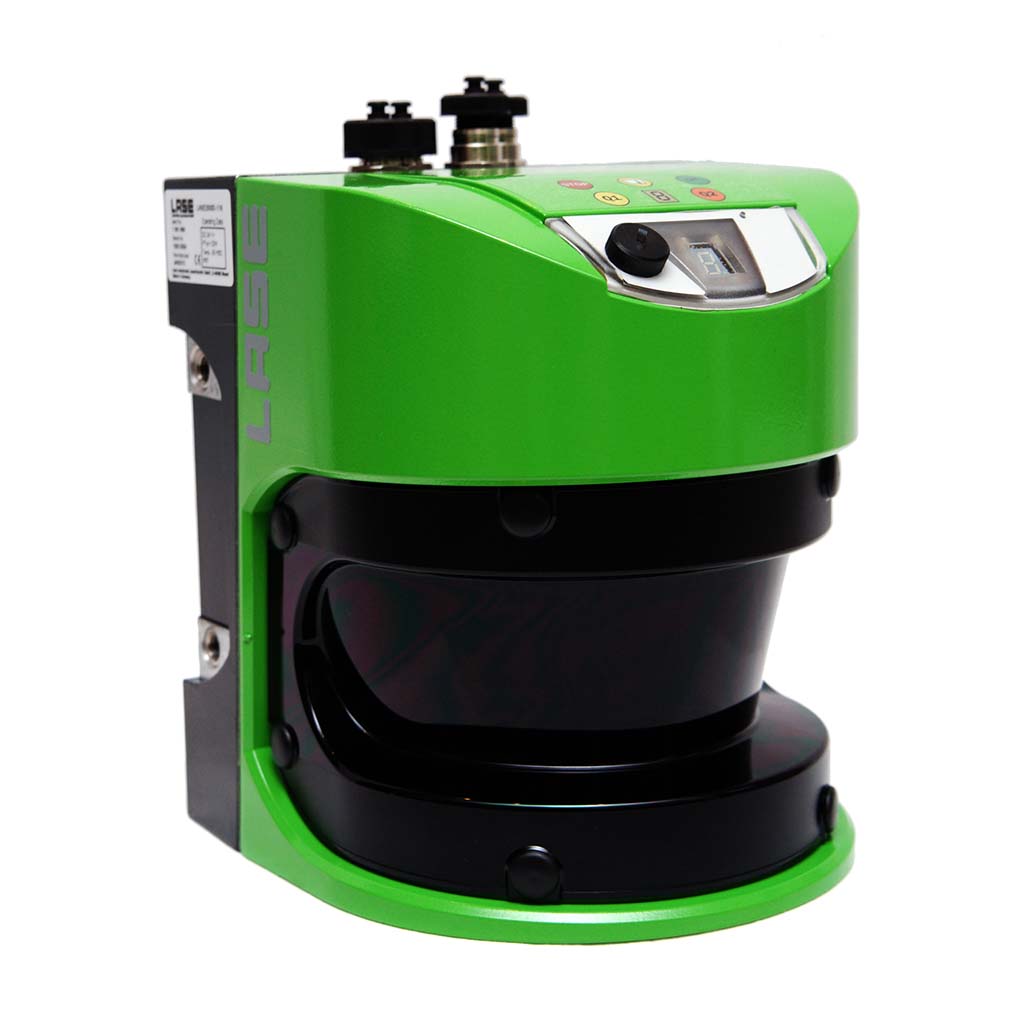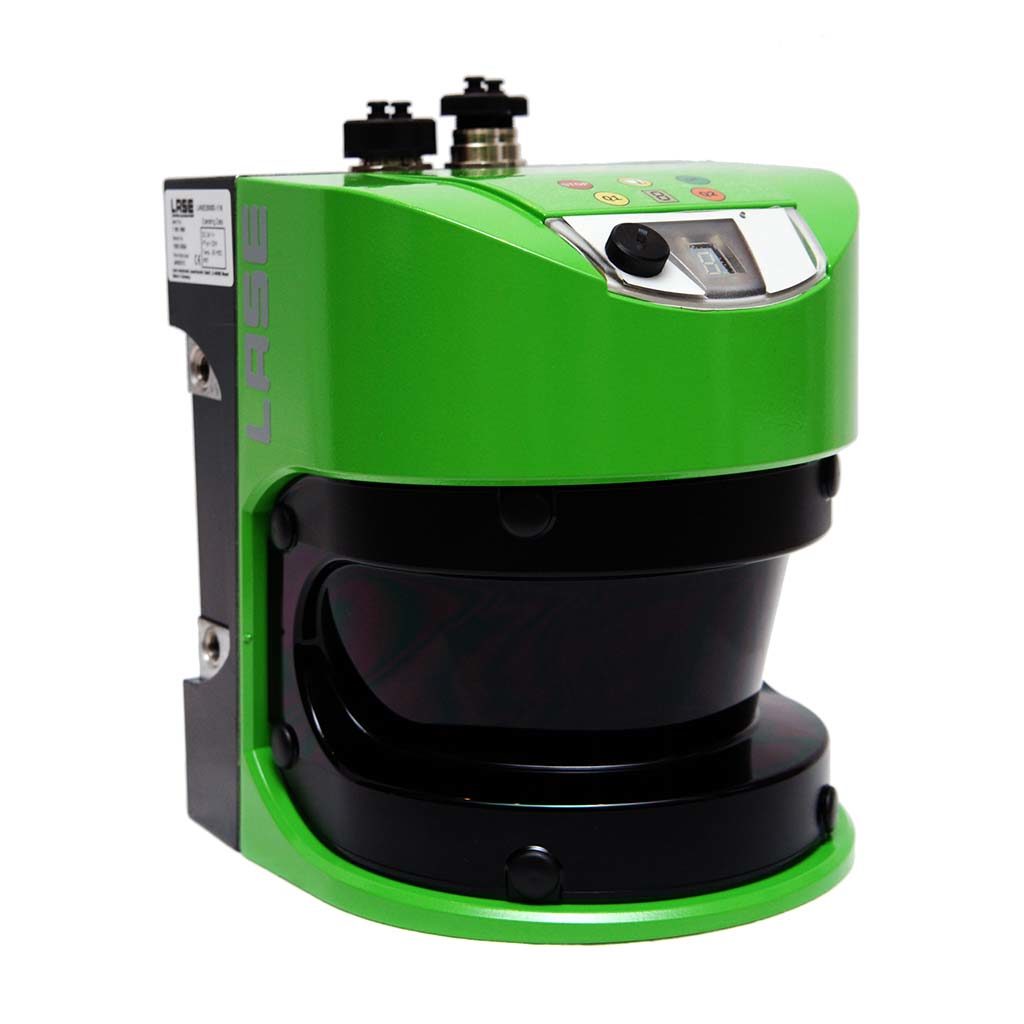 Laserscanner Private Label 5-Echo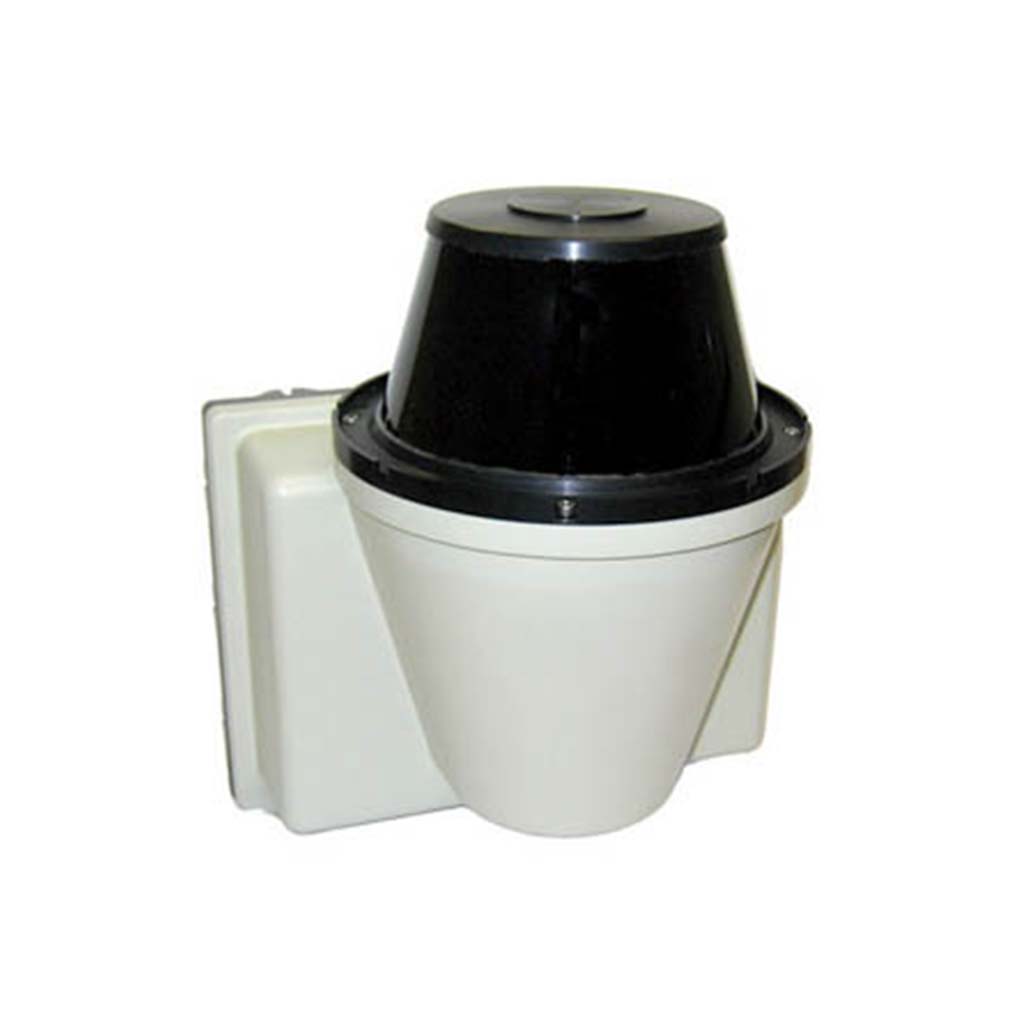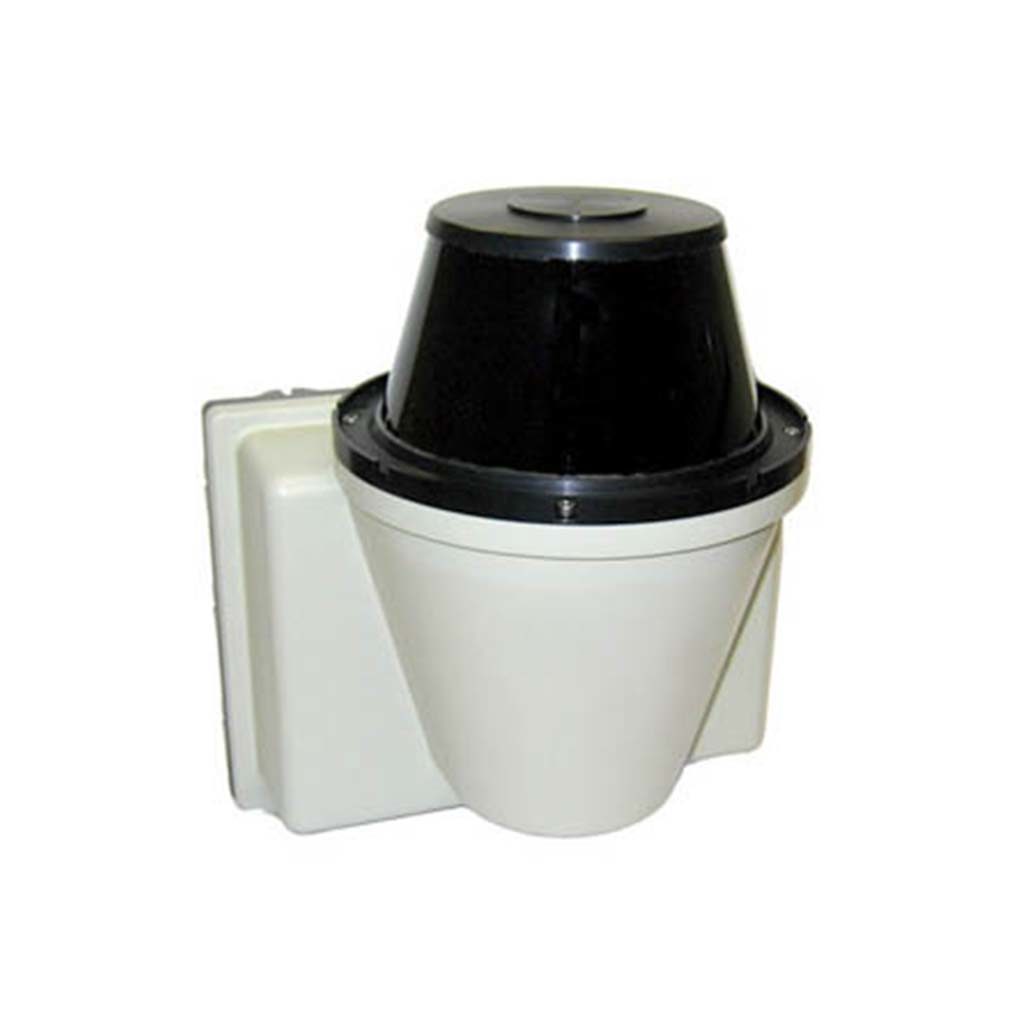 Laserscanner Long-Range Outdoor
LASE 2000D 138/139 //
LD-LRS3601/LD-LRS3611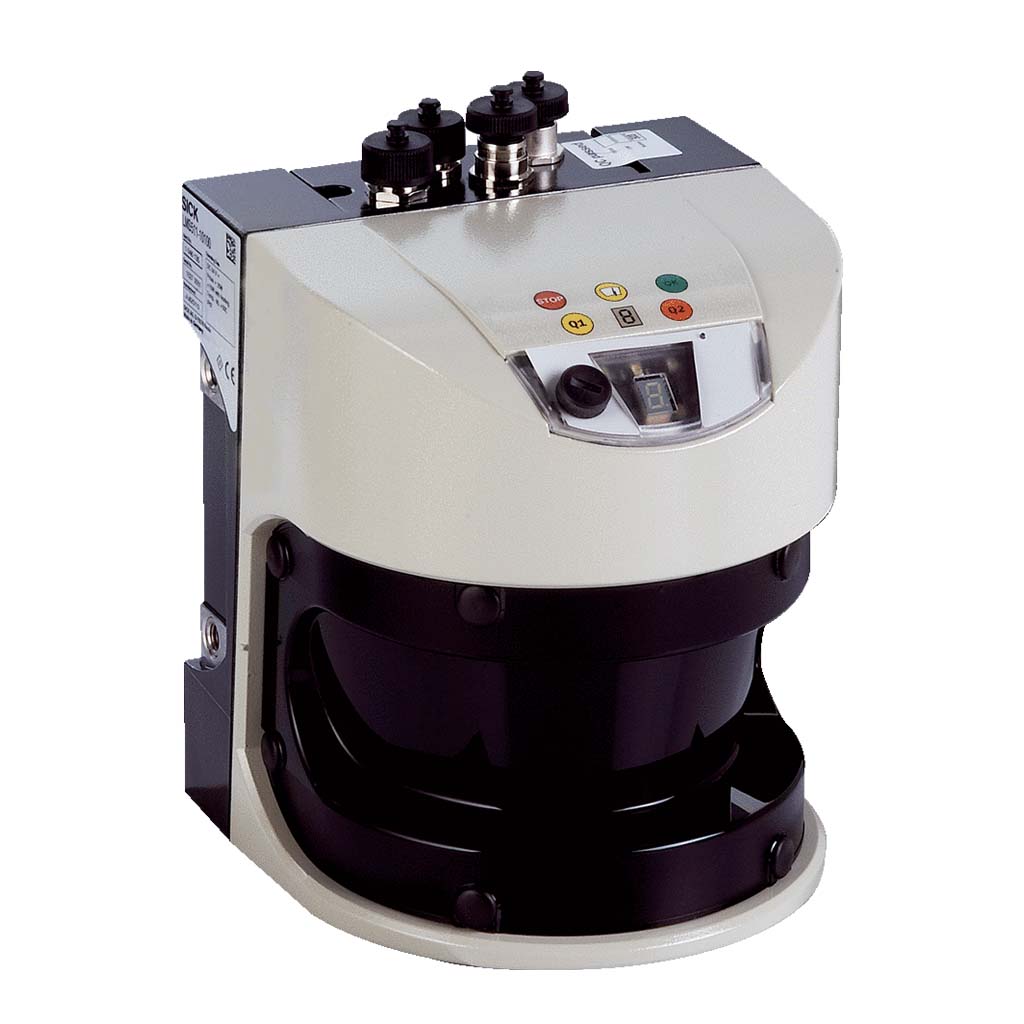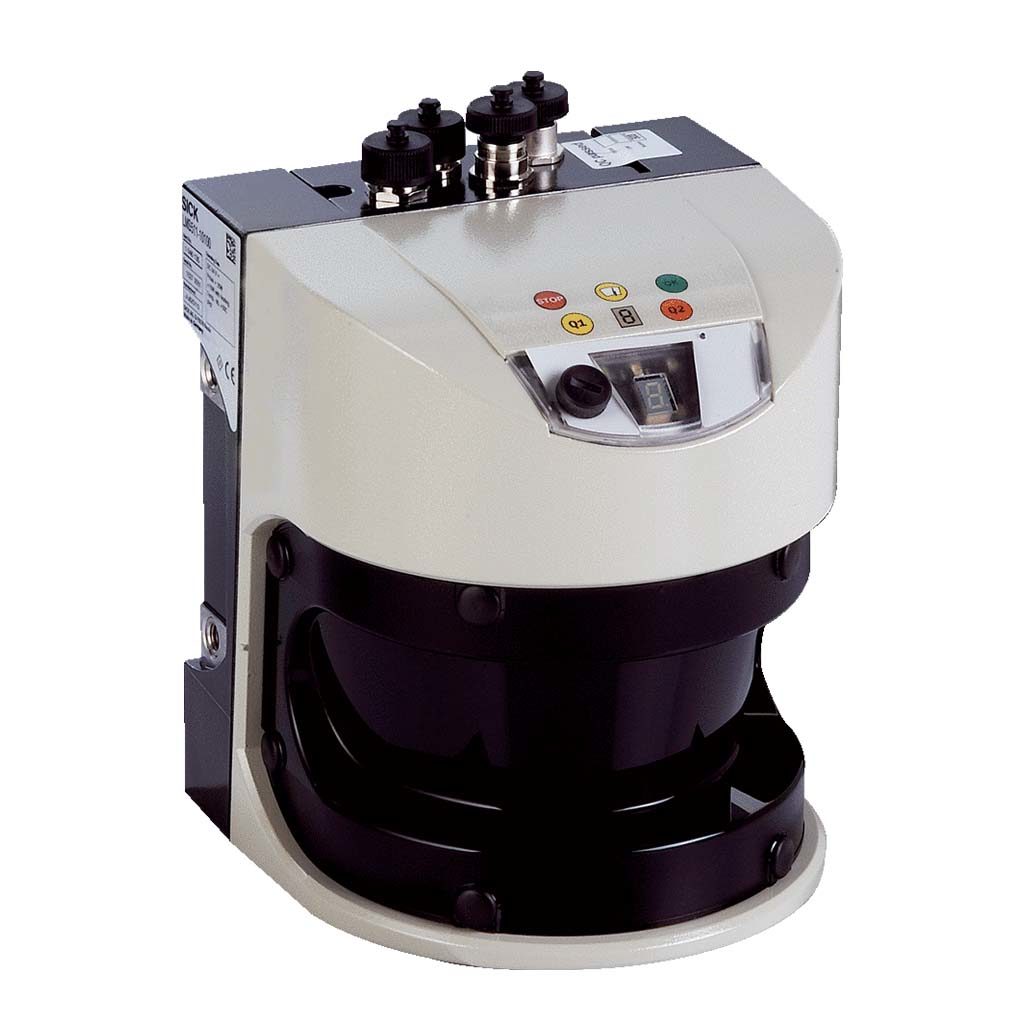 Laserscanner 2D Outdoor 5-Echo
LASE 2000D 125 PRO Security //
LMS531-10100 PRO Security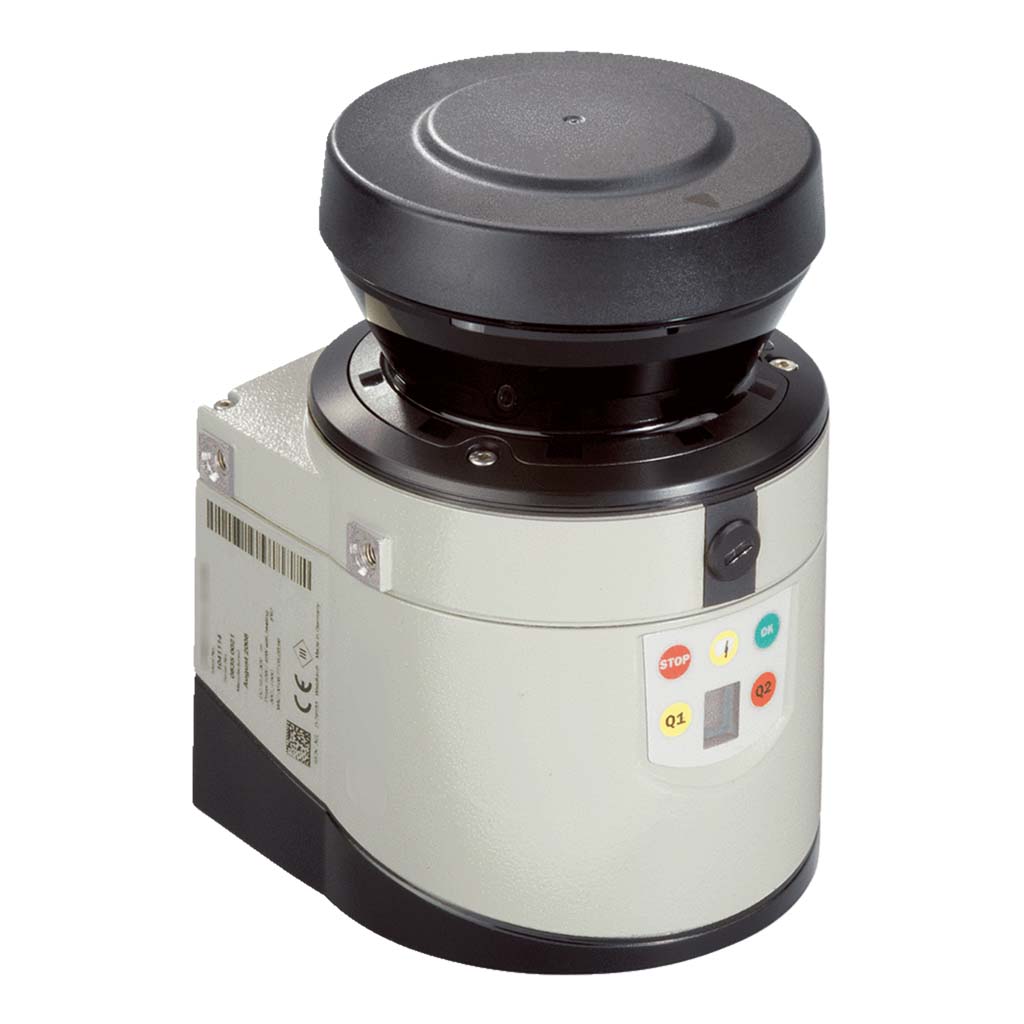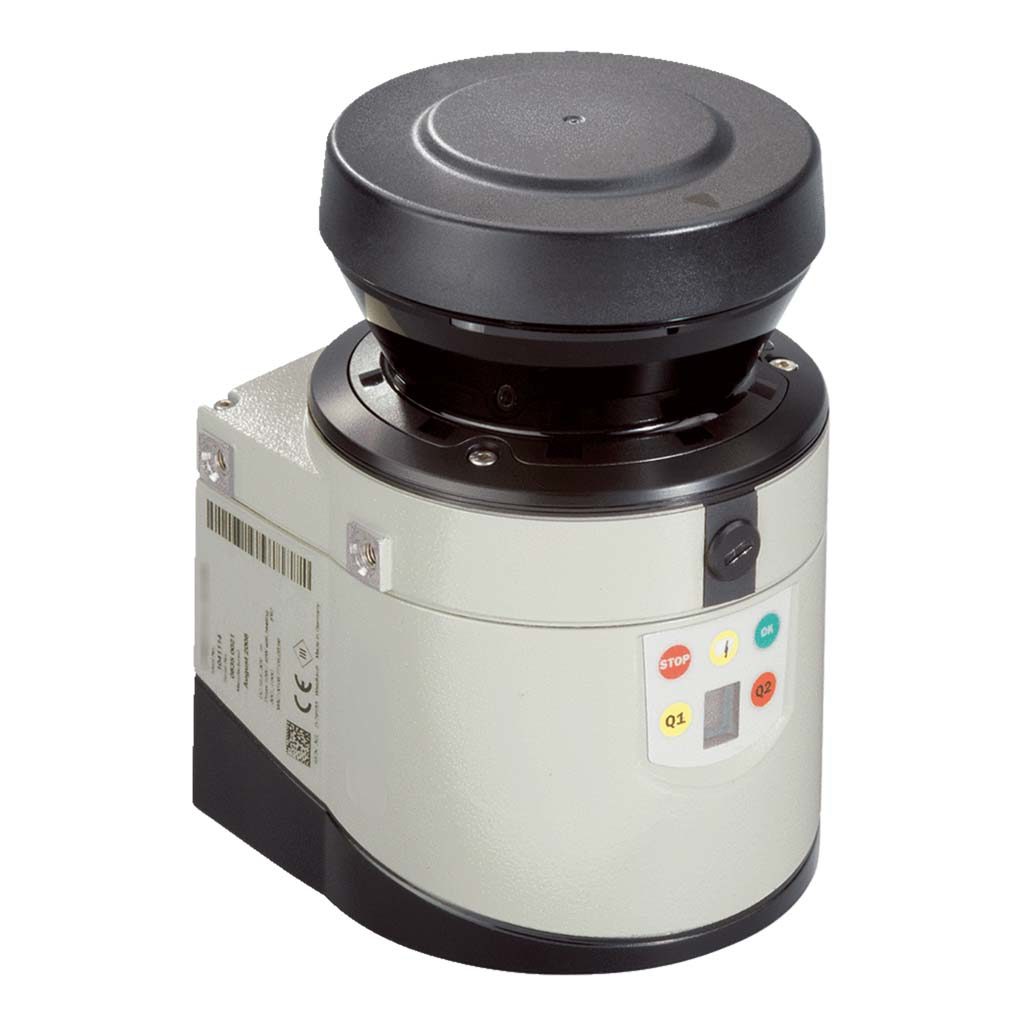 LASE 2000D 141 Security //
LMS141-15100 Security Prime
SMART CITY / SMART SOLUTION / SMART IOT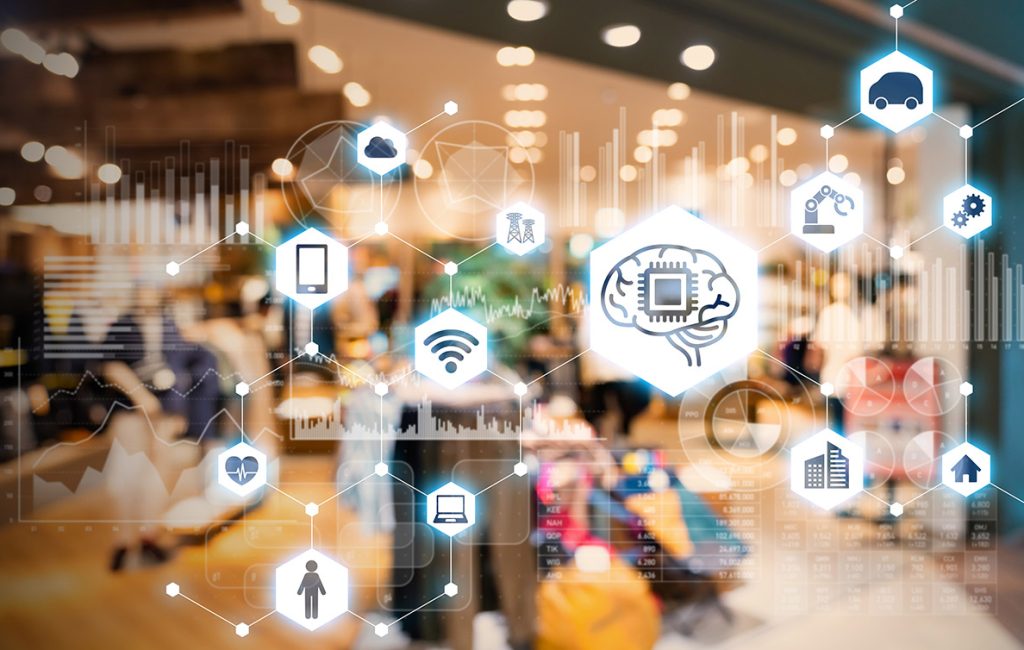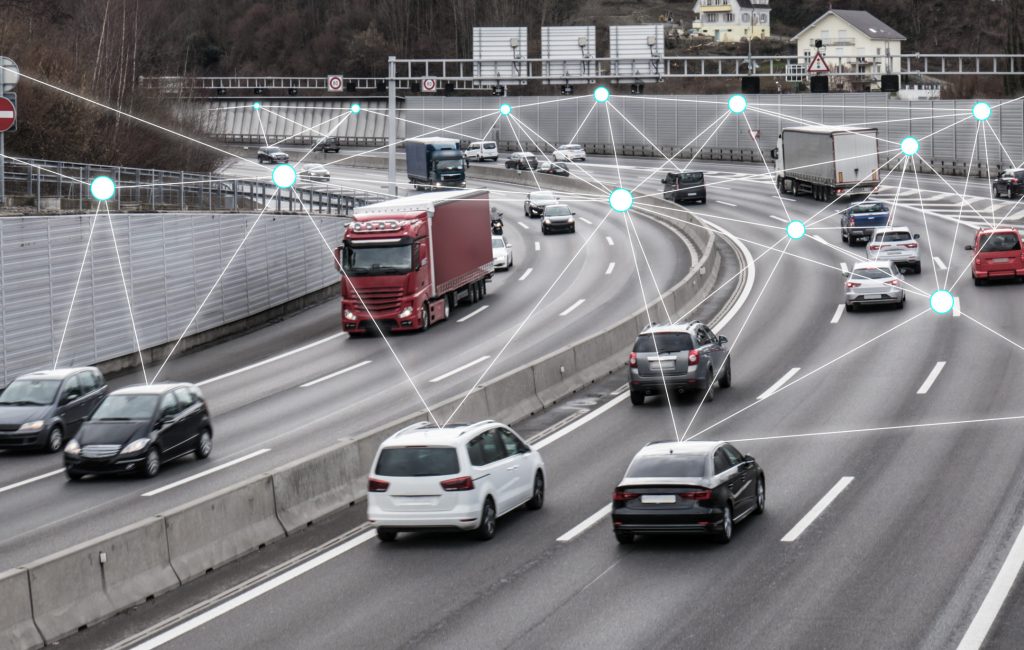 License Plate Recognition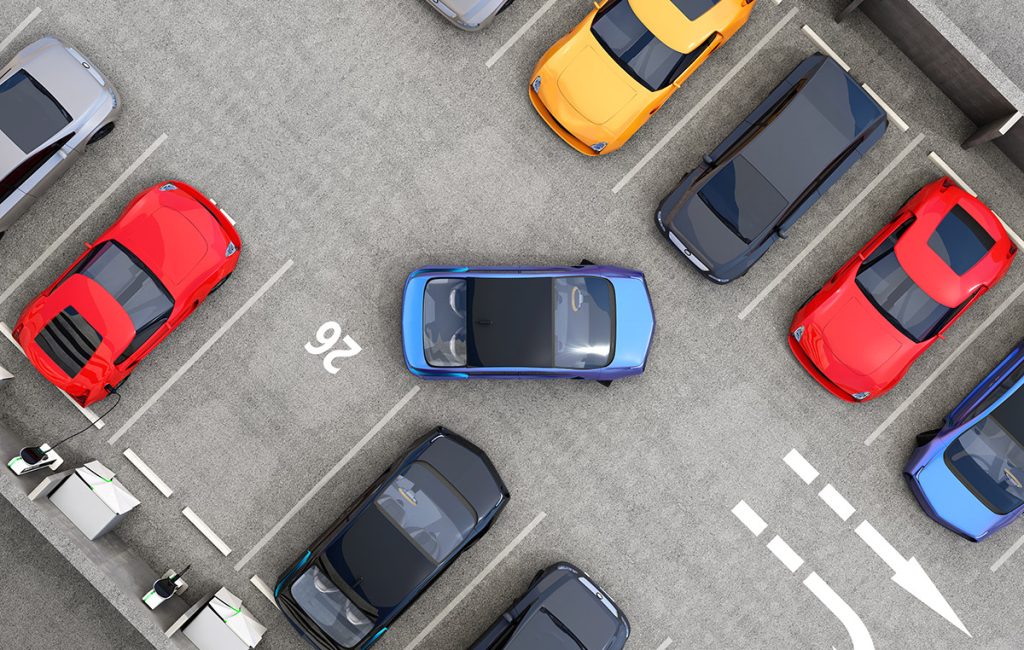 PeCo SmartParking Indoor / Outdoor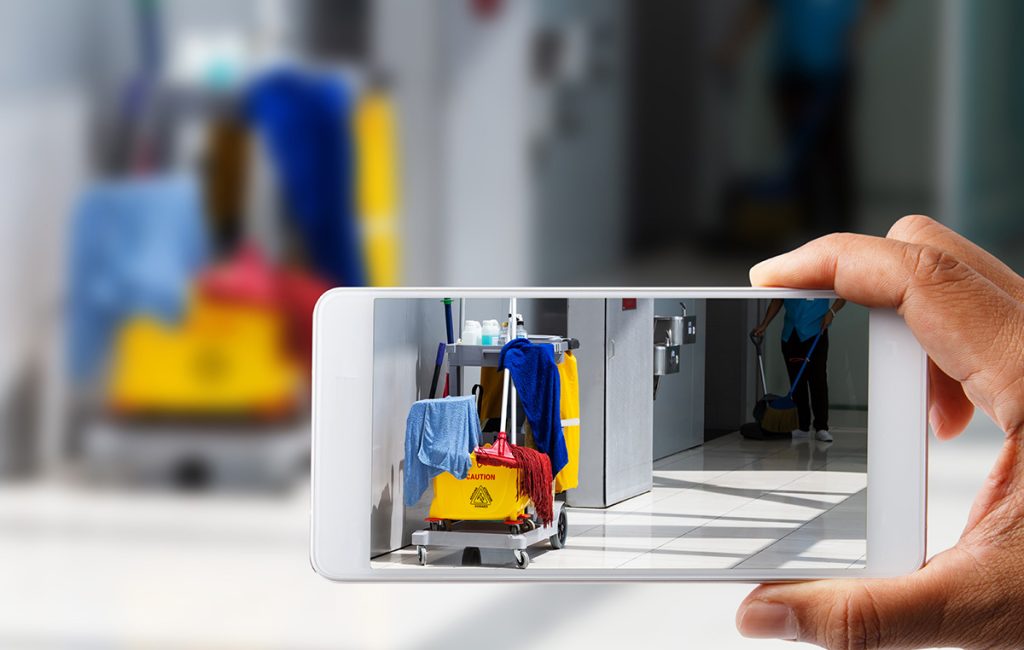 Are you interested in the LASE reseller program?
The way to us is very easy – contact our team using our contact form and become part of the LASE success story. Get to know our products and solutions and let our experts train your team on a regular basis. A close exchange is important to us, because we are convinced that we can achieve more together as partners than alone. Find out more about the possibilities of collaboration. We look forward to you!