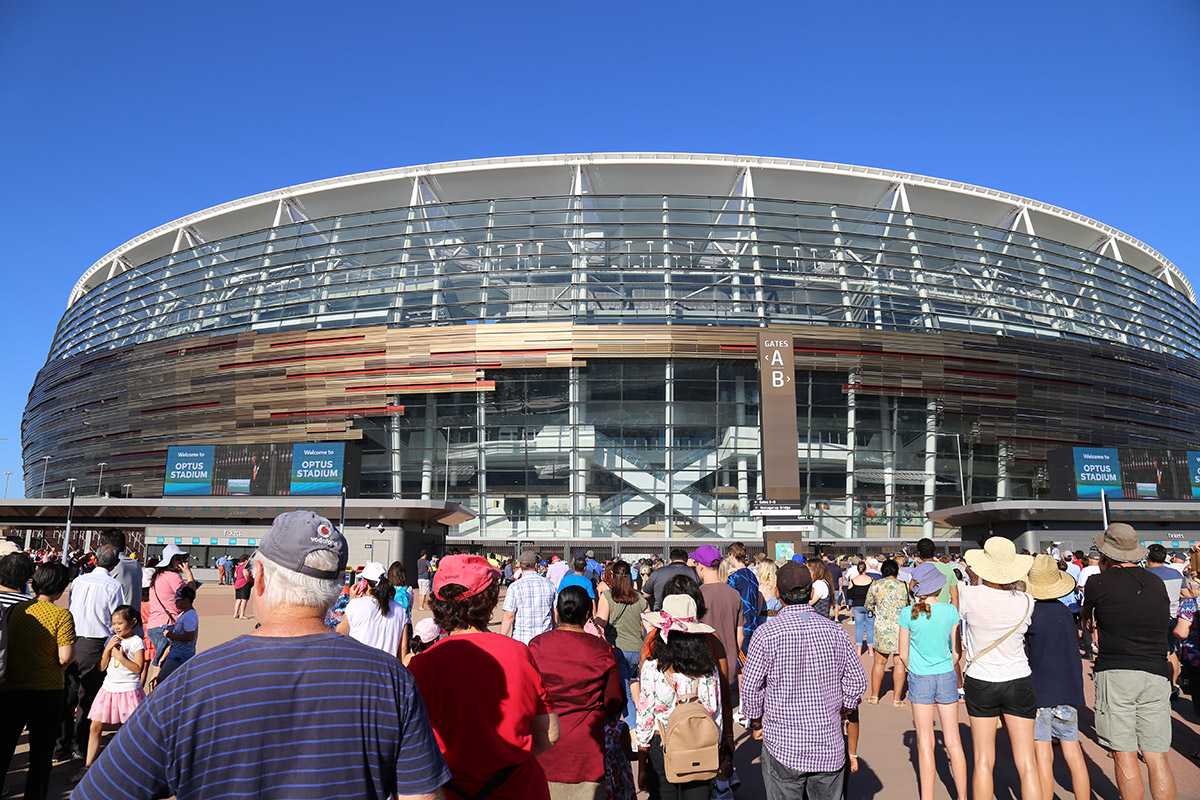 To contain the current pandemic and also for special occasions such as openings or other customer events, simple and flexible solutions are required that reliably regulate the number of customers and minimize the risk of infection for customers and employees. So that retailers can comply with the current legal requirements, laser scanner or camera-based systems are used at the entrances to the shops to precisely measure the number of customers. Due to the high counting accuracy of up to 99% and the flexible application options, the customer frequency can be checked at any time and regardless of location.
High-precision counting systems and web-based evaluation software
For this purpose, either a laser scanner "PeCo LC 3.0" installed in the entrance area or a 3D stereo camera of the type "PeCo SC / PeCo SCX" is mounted barely visible under the ceiling. The counting data collected by the sensors is transmitted continuously and wirelessly via a supplied LTE router, if no connection via the customer network (PoE or WLAN) is possible, and sent to the web-based evaluation software. The level determined is then displayed on various end devices such as PC, laptop, notebook or via the LASE PeCo app.
Permanent threshold control to facilitate access control
If the threshold is exceeded, an info mail is sent to an individually definable group of mail recipients. An automated SMS can also be sent to individual mobile devices. A real-time display of the current level can also be displayed in the entrance area on a monitor. Optionally, a traffic light system can also be used, which is placed either in the entrance area or with an employee and then also uses a red and green signal to indicate whether or not customers are allowed to enter.
As a reporting tool, we offer our customers either a web-based platform or a local software solution.
We also offer access to the frequencies via app and monitor display.
Please contact us for free access to our demo portal!