With us you have your access control under control. Using our frequency measurement and our PeCo cloud, we can provide you with the data in a clear, digitally accessible format. Our system works proactively and alerts automatically!
We are also you partner for Smart City topics!
Or do you need support in planning the protection of your open spaces, buildings, driveways?
Please contact us if we can support you in this regard! Our team looks forward to hearing from you!
Find out more about the strengths and areas of application of our PeCo solutions.
PERIMETER PROTECTION
Outdoor area surveillance, Facade monitoring, Virtual fences, Free space testing systems, Track monitoring...
YEARS OF EXPERIENCE PEOPLE COUNTING
YEARS OF EXPERIENCE PERIMETER PROTECTION
You can count on us – because we are everywhere where things are moving.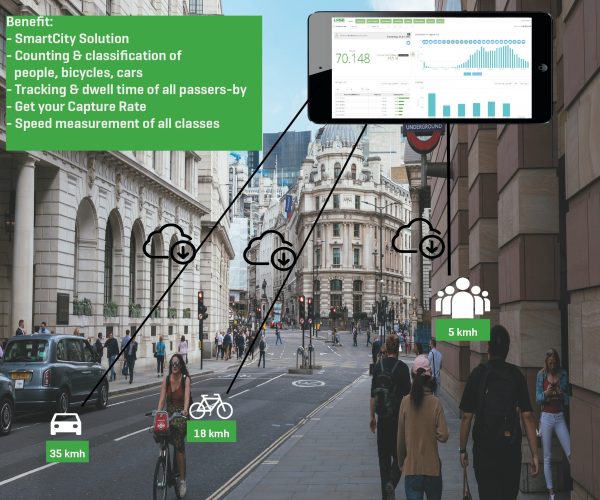 Discover the world novelty in Counting & Analytics, our PeCo LC 3.0 PRO, which convinces both indoors and outdoors.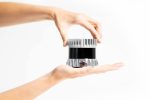 Customers who trust us...​
Do you have a request, a question about a planned project or a suggestion for us? Please feel free to get in touch with us.