INVISIBLE PROTECTION AGAINST UNDER AND OVERCROSSING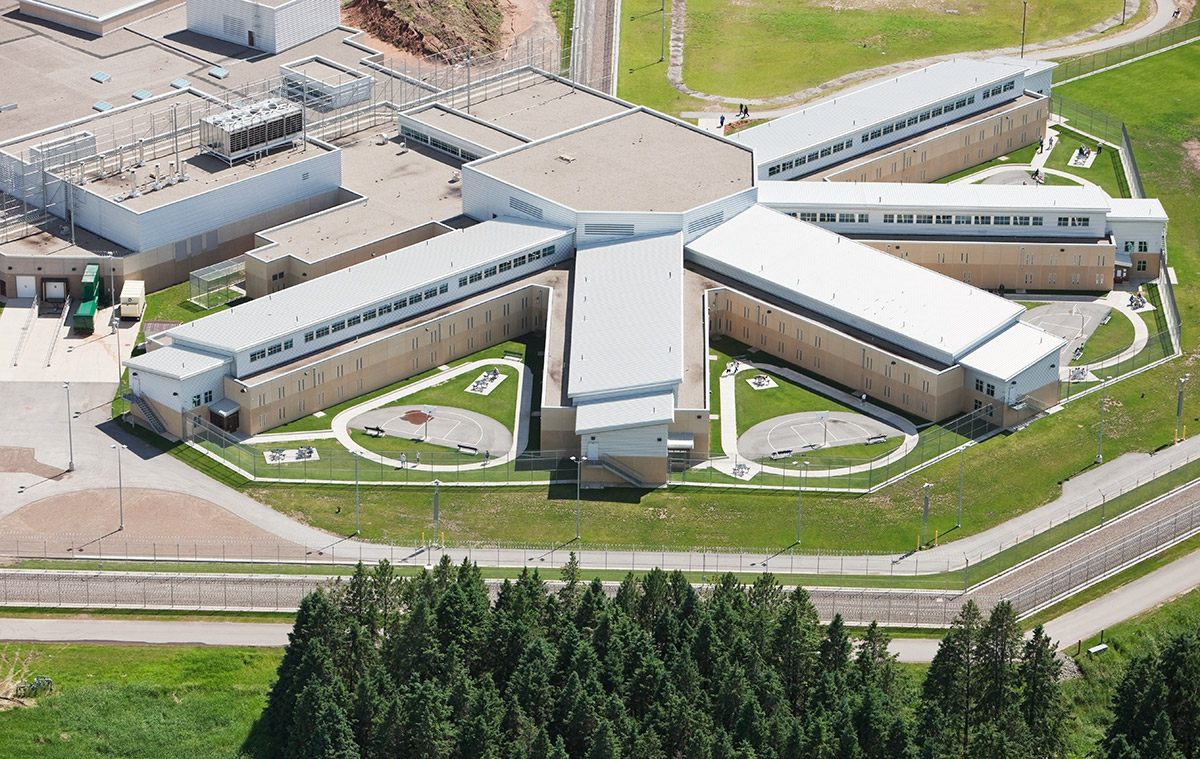 Perimeter protection using a so-called virtual fence using laser scanner technology begins at the delimitation of a site, e.g. on a fence or wall, and ends on the facade of a building. In order to secure all of these areas, software within the sensor evaluates all the monitoring fields that have been created. If an object or person penetrates a monitoring field, an alarm is triggered immediately.
In order to be able to precisely determine the position of a person on the site, the measurement data from the laser scanners / sensors are used. For horizontal monitoring, the monitoring area can be parameterized individually according to customer requirements so that an object should only be detected from a certain minimum distance.
This system is also part of the KO-INNO "Competence Center Innovative Procurement" can be found in the project database there. This institution intends to ensure the innovation orientation of public procurement within the framework of the Federal Ministry of Economics and Technology.
Interest in LASE PeCo solutions
If you are also interested in our LASE PeCo solutions, please send us a message using our contact form.
Or use the direct contact to our team. You can find your contact person here.