CLOUD- AND APP-SOLUTIONS FOR EVERY SECTOR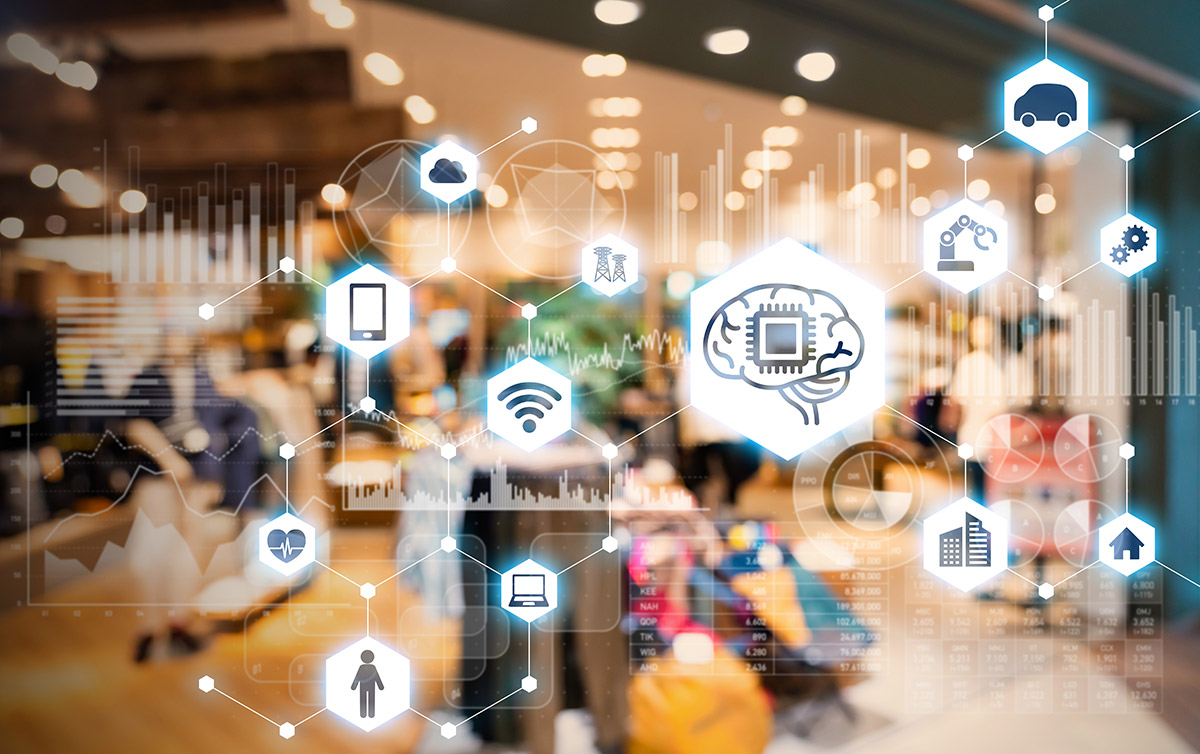 We give IoT solutions the space they need in order to prepare the desired data as transparently and clearly as possible for the end user.
With PeCo IoT – Cloud and App, we offer solutions for every industry. On the basis of our cloud core, we develop your individual cloud from scratch at a fixed price.
Would you like your development team to be able to maintain the cloud yourself in 1-2 years?

No problem – we are happy to offer you our coaching to prepare your development team for these tasks.

Both sides have full access to the common code repository while working together.
Are you looking for a small app solution for your internal communication or for communication with your customers? Please do not hesitate to contact us!
From international trading groups to small family businesses - we will provide you with the right solution
Our engineers and application developers are constantly working on implementing new customer requests. Are you looking for the development of a customized cloud or app or do you need other support in the field of IoT? Please do not hesitate to contact us!
As a reporting tool, we offer our customers either a web-based platform or a local software solution. Please contact us for free access to our demo portal!