HEAD DETECTION FOR NORMAL CEILING HEIGHTS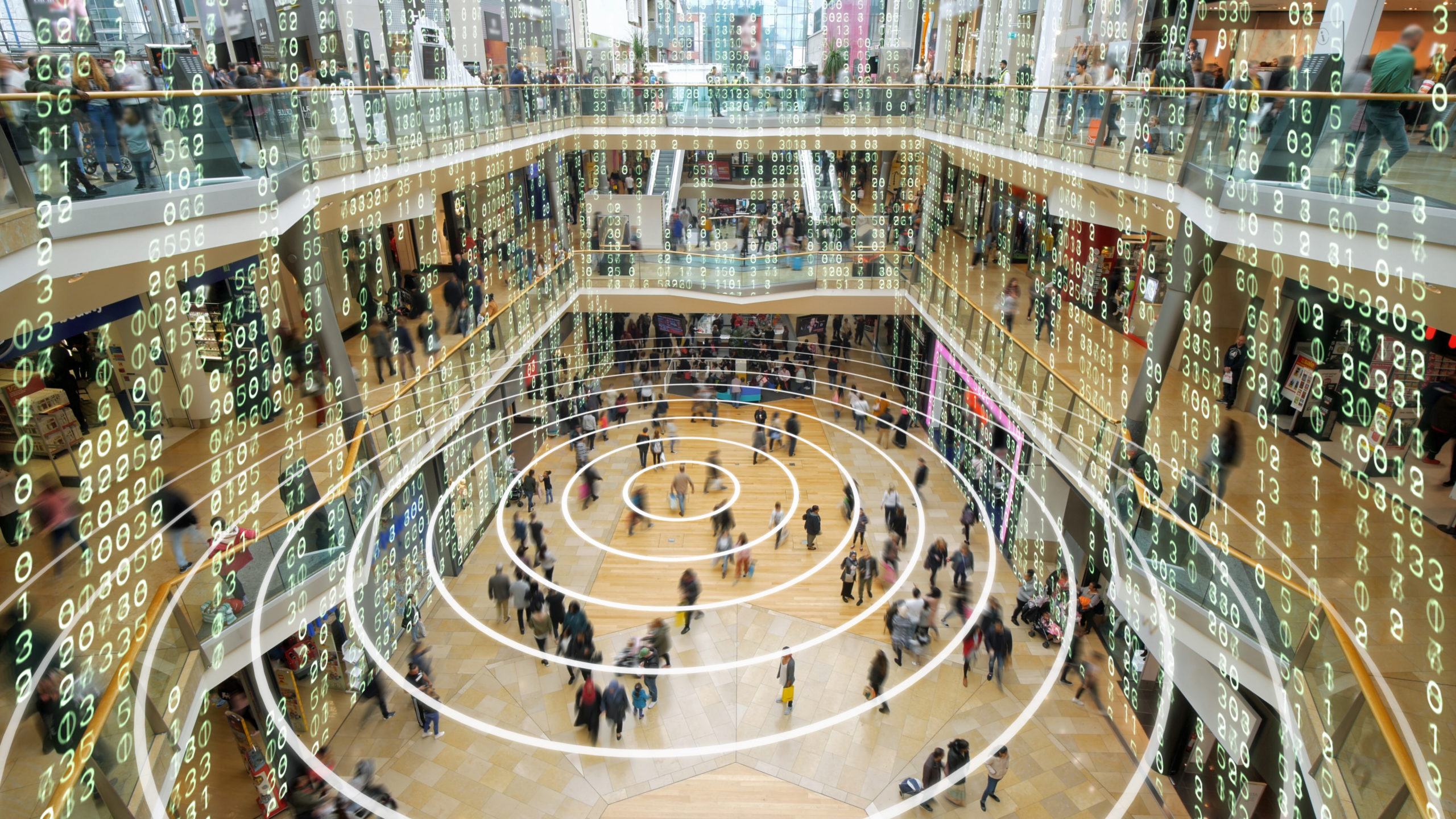 In our service portfolio, in addition to classic people counting and frequency measurement using laser technology, we also offer our customers the tracking of walking routes and heat mapping using camera and video technology.
The analysis of the routes and the resulting movement data are determined and displayed using the latest technologies and state-of-the-art software.
Knowing and visualizing customer routes and flows of people in malls, branches, train stations etc. forms the basis for various evaluations.
For example, product placement, shelf arrangement and the structure of the entire branch can be optimized with this knowledge.
We provide solutions for collecting and evaluating this information.
This is how we create heat maps for you in daily and weekly resolutions.
The number and length of stay in the various zones can be made available as a CSV or XML file.
Any number of zones can be freely defined by the customer, which should be viewed.
We can offer camera / video-based technologies for the collection of movement data of people to track walking routes.
The data collected is transmitted directly to our server via Ethernet or router / LTE and then evaluated immediately.
With this solution, sales campaigns and product demonstrations can be planned even better and then evaluated.
In order to permanently identify potential and initiate improvements, we offer the possibility of renting our system on a long-term basis. The hardware (camera including transmission technology) is provided by us as a loan item for the duration of the survey.
As a reporting tool, we offer our customers either a web-based platform or a local software solution. Please contact us for free access to our demo portal!