FREE SPACE TESTING SYSTEMS
FREE SPACE INSPECTION SYSTEMS FOR CROSSING AREAS, BRIDGES AND CO.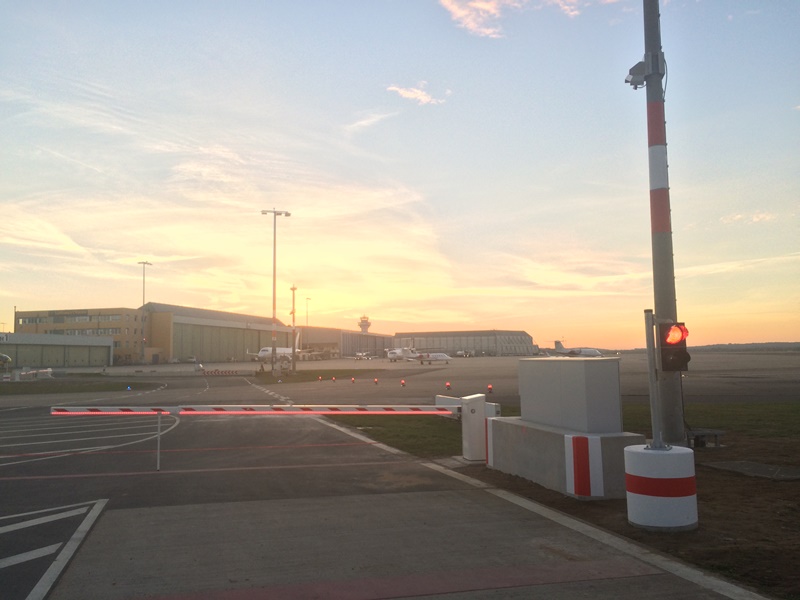 Free space testing systems
The LaseALD (Airfield Luggage Detection) application is a laser scanner-based clearance inspection system for the highly accurate and reliable detection of objects on airfield runways. As part of the integration into a barrier and traffic light system, the maneuvering area is actively measured in this solution in order to be able to guarantee that passing aircraft are free from obstacles.
With the help of 3D laser scanners, the operators in the tower can rule out any possible danger from lost objects or suitcases (Lost Luggage Control). In this way, any damage to the aircraft caused by objects sucked into the engines / jet turbines can be avoided.
Interest in LASE PeCo solutions
If you are also interested in our LASE PeCo solutions, please send us a message using our contact form.
Or use the direct contact to our team. You can find your contact person here.