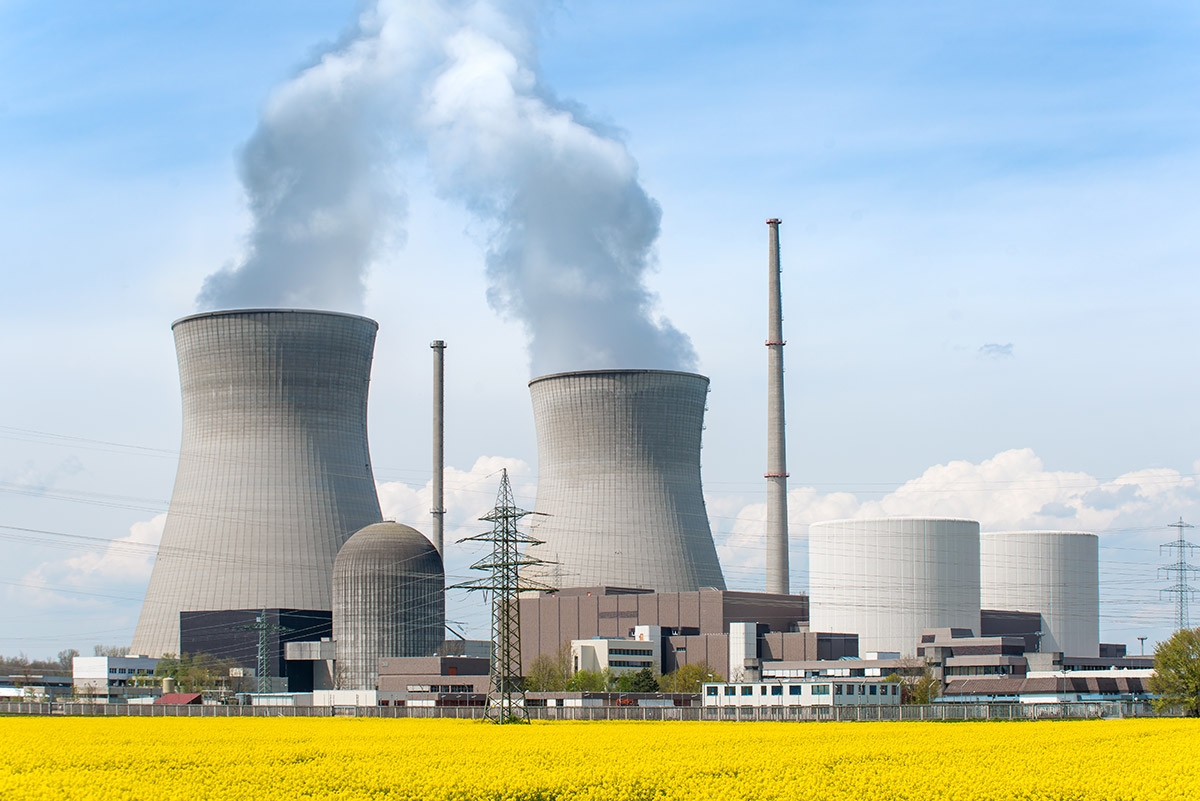 Outdoor area surveillance
The connection between laser-based detection and zoom-controlled tracking of a video system is the optimal solution for your open space or outdoor area surveillance.
Unauthorized entry and exit of security zones is generally monitored by security guards and / or automatic video systems. The video surveillance systems, however, often only deliver fuzzy images or images that are far too small. The causes are often monitoring areas that are too large and a lack of information about exactly where an area violation has occurred.
The Laser Tracking System from LASE PeCo closes this security gap by:
the control of the cameras including zoom on the object / subject takes over

knows the exact information about where a range violation has occurred

corresponding alarm messages are generated

the video recording starts automatically

insensitive to

weather conditions works.
This system is also part of the KO-INNO "Competence Center Innovative Procurement" can be found in the project database there. This institution intends to ensure the innovation orientation of public procurement within the framework of the Federal Ministry of Economics and Technology.
Interest in LASE PeCo solutions
If you are also interested in our LASE PeCo solutions, please send us a message using our contact form.
Or use the direct contact to our team. You can find your contact person here.