BIKE COUNTING FOR INLAND AND OUTSIDE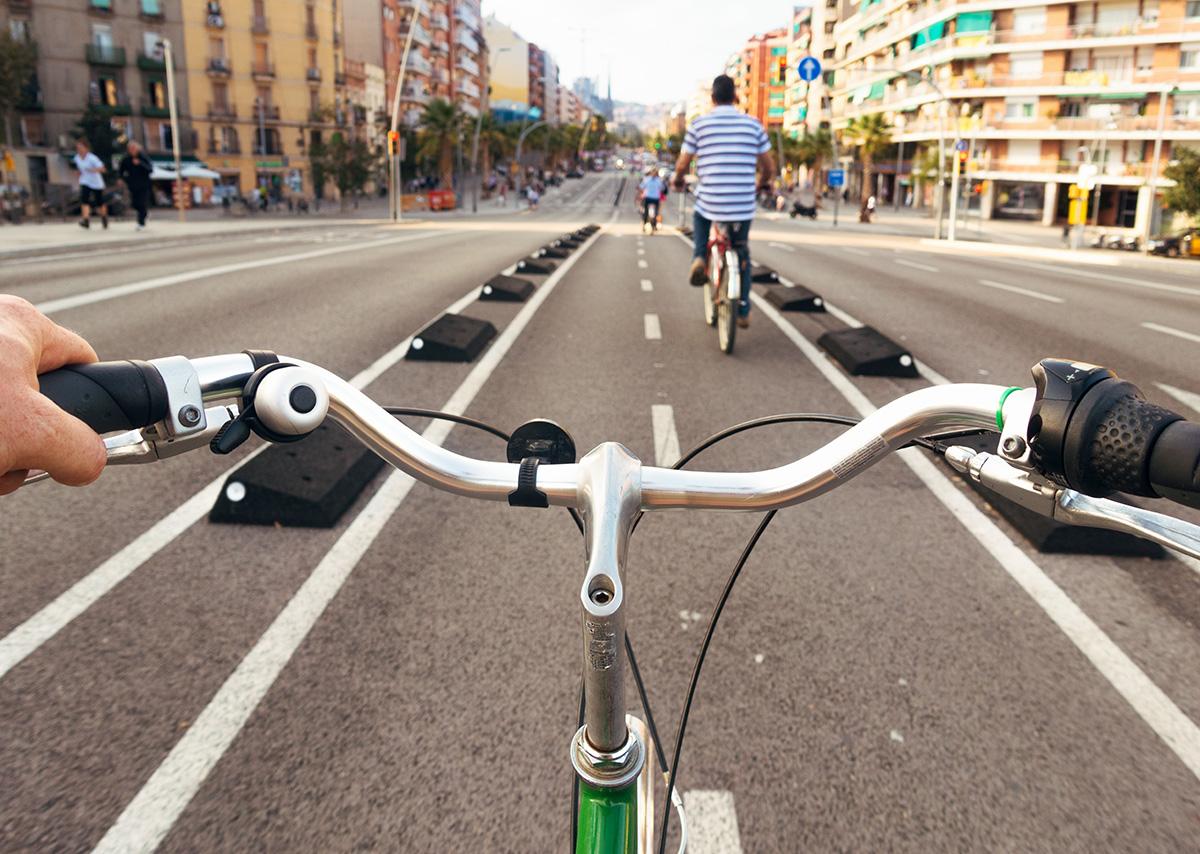 The BiCo 1.0 consists of 3D laser technology and ensures reliable bicycle counting with a counting accuracy of up to 97%. Its reliable 3D technology captures every scene and object in the infrastructural area. Due to the high refresh rate of 50 Hz, faster bicycles such as e-bikes can also be recorded without any problems.
Thanks to its robust housing, the BiCo can be used in any weather and is therefore resistant to external environmental influences. The safety under data protection law rounds off its profile.
As a reporting tool, we offer our customers either a web-based platform or a local software solution. Please contact us for free access to our demo portal!