TRAFFIC COUNTING FOR INLAND AND OUTSIDE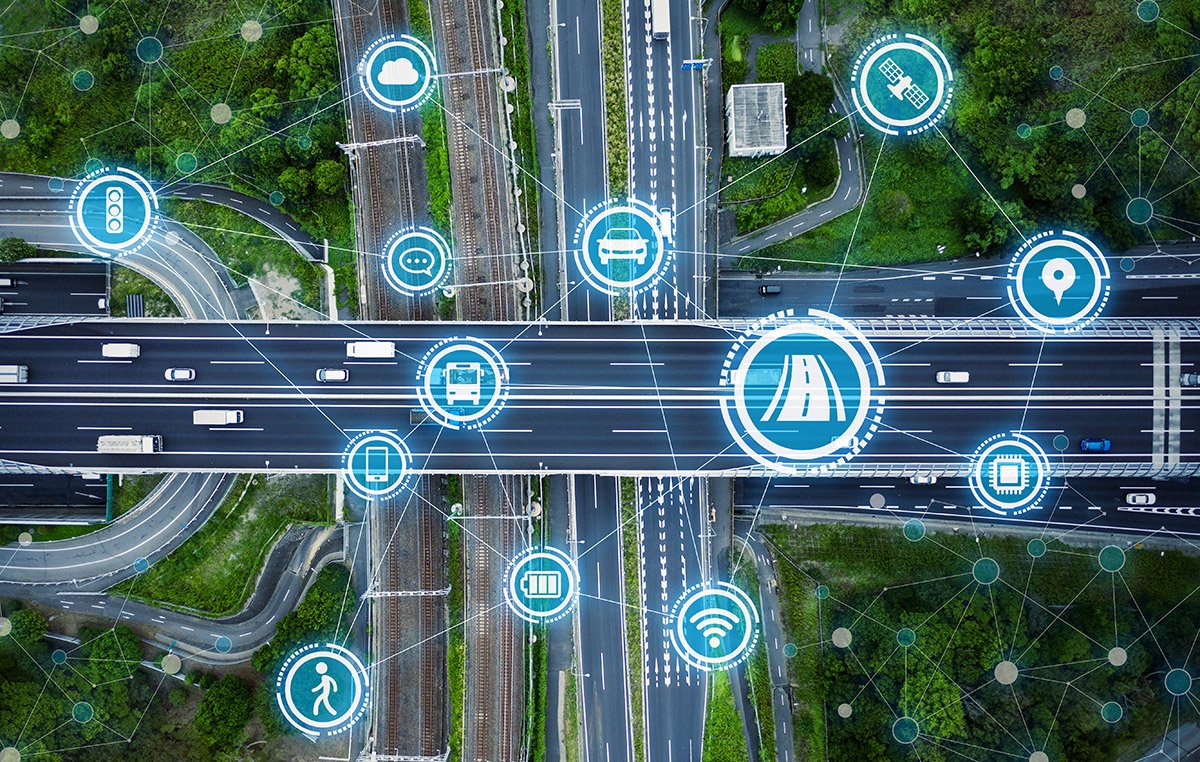 PeCo Traffic is a laser measurement sensor that scans its surroundings radially on a single level without contact with light pulses. The PeCo Traffic measures in two-dimensional radial coordinates. When an emitted laser beam is reflected from a target object, the position of the object is output in the form of distance and angle. The PeCo Traffic cannot see through objects. The scanning takes place in a sector of 190 °. Depending on the installation, multiple tracks can be recorded with just one sensor. It is ideally installed in the middle above a roadway.
The PeCo Traffic can be used for the detection of vehicles in all traffic areas in and out of town as well as in parking lots or in parking garage entrances
As a reporting tool, we offer our customers either a web-based platform or a local software solution. Please contact us for free access to our demo portal!