HEAD DETECTION FOR NORMAL CEILING HEIGHTS IN RETAIL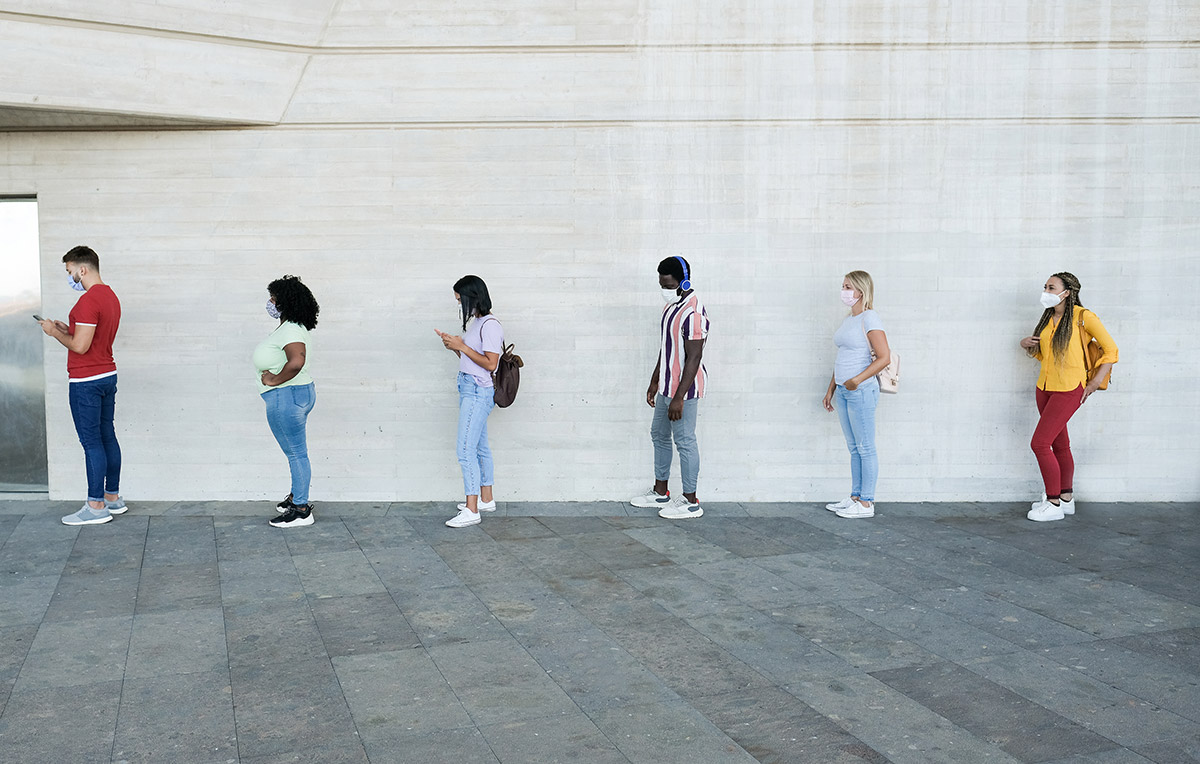 To contain the current pandemic, simple and flexible solutions are required that reliably regulate the number of customers, even within various sales areas, and thereby minimize the risk of infection for customers and employees.
Thanks to the high counting accuracy of up to 99% and the flexible application options of the PeCo SC / PeCo SCX, the utilization and thus compliance with distance rules can be checked at any time.
The level determined, taking into account the maximum permissible limit values, is displayed via various end devices such as PC, laptop, notebook or via the LASE PeCo app.
The API can also be used to forward the alarms to customer-specific app systems.
The stereo cameras PeCo SC and PeCo SC high can be used to record the flow of people and customer frequencies in sales and personnel management in all service areas in retail and business.
As a reporting tool, we offer our customers either a web-based platform or a local software solution. Please contact us for free access to our demo portal!