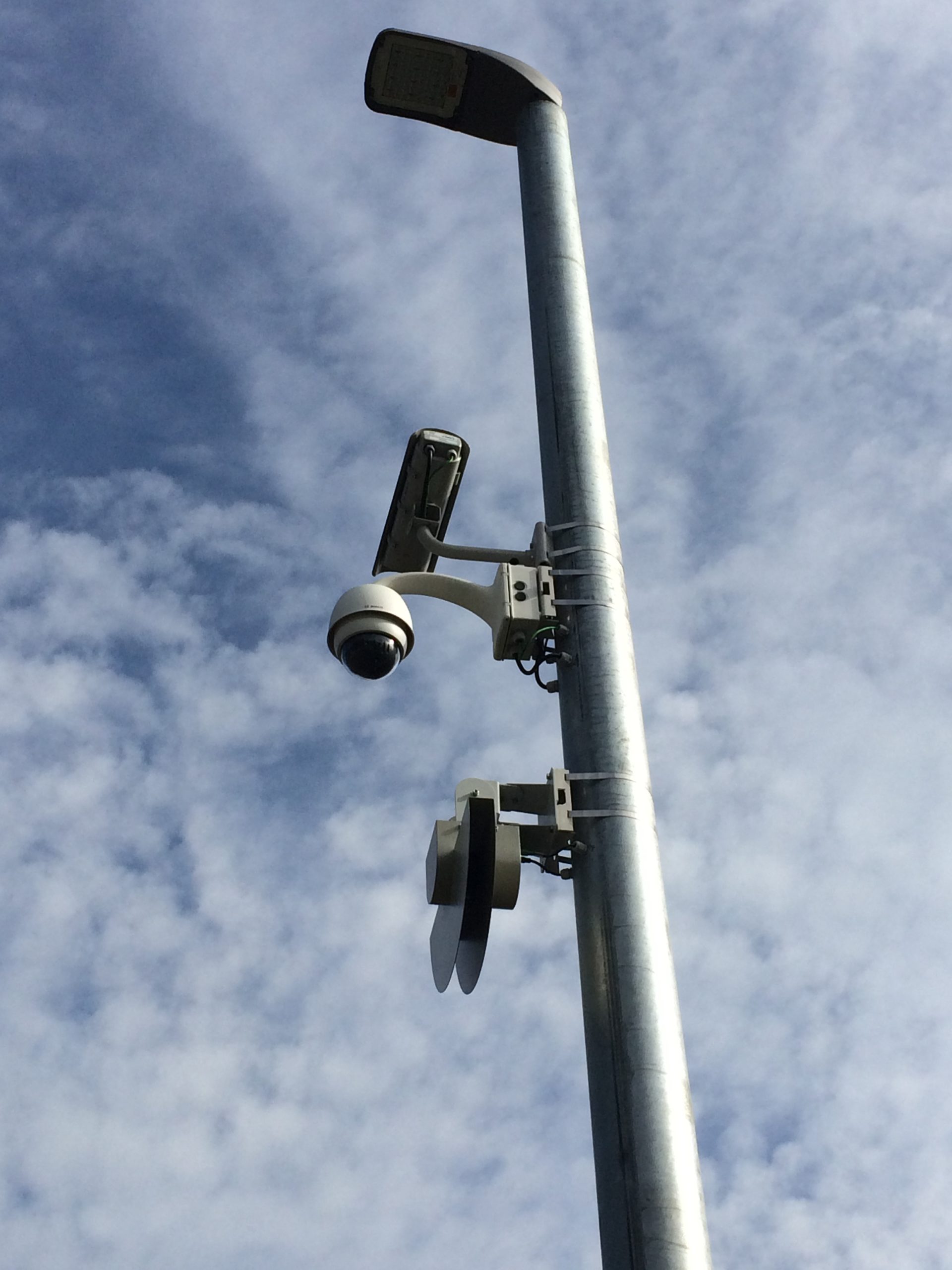 Our LTS Gate system solution for securing / monitoring access areas via tracks or streets protects against unauthorized entry.
By means of field monitoring parameterized on the software side within a "virtual fence", intruding persons are recognized and reliably detected, whether they are driven on or not.
Likewise, the passing delivery traffic (train / truck) does not cause an alarm due to simultaneous evaluation fields.
There are different types of scanners (range up to 120m with 10% remission, opening angle up to 360°, relay contacts and digital switching outputs) can be used in the portfolio.
In this way, we also make your requirements realizable.
Interest in LASE PeCo solutions
If you are also interested in our LASE PeCo solutions, please send us a message using our contact form.
Or use the direct contact to our team. You can find your contact person here.