RELIABLE SECURING OF FACADES AND ROOFS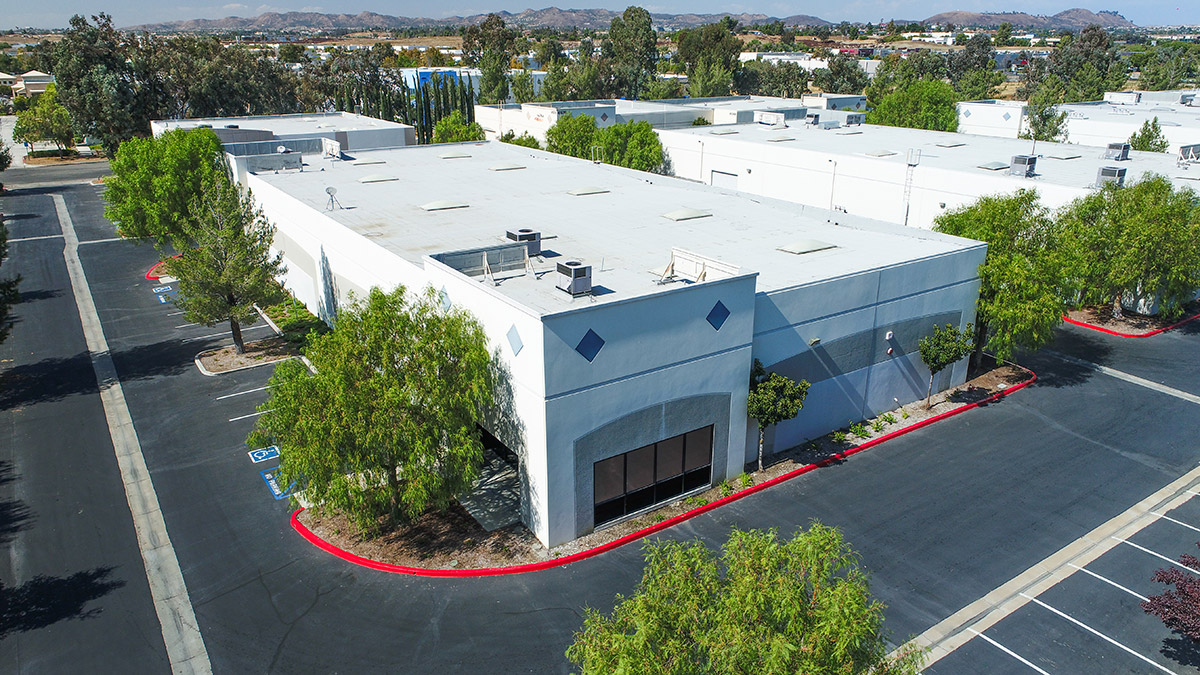 Laser-assisted detection in the context of facade and roof protection is the optimal solution.
Property protection in outdoor areas includes securing roofs, facades, doors, gates, windows and skylights. High-precision 2D laser scanners register even the slightest movements within the protective fields. Their long range and day and night switching also enable a flexible security concept. False alarms, e.g. from animals or leaves, can be reduced by choosing the size of the object to be detected.
This system is also part of the KO-INNO "Competence Center Innovative Procurement" can be found in the project database there. This institution intends to ensure the innovation orientation of public procurement within the framework of the Federal Ministry of Economics and Technology.
Interest in LASE PeCo solutions
If you are also interested in our LASE PeCo solutions, please send us a message using our contact form.
Or use the direct contact to our team. You can find your contact person here.