COUNTING OF TOURISTS IN LEISURE ACTIVITIES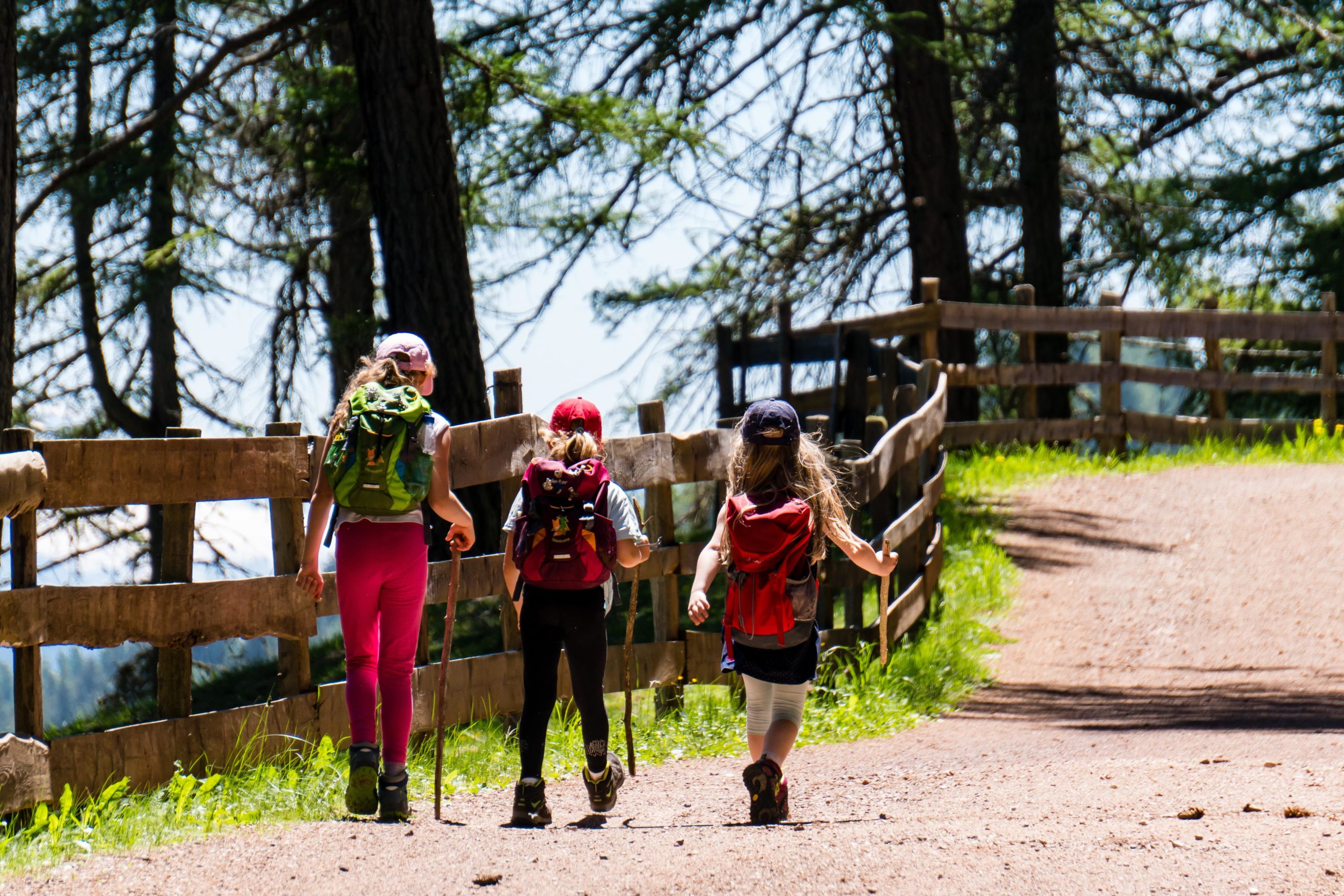 The PeCo SmartCounting is aimed at tourist sites such as parks and trails to count hikers and cyclists. The needs of clubs and organizers of one-time events without ticketing are also optimally covered.
The PeCo SmartCounting boxes are small, insensitive to environmental influences, adapt to any environment and work independently. The simple, wireless installation of the sensor is another advantage compared to other counting systems.
The PeCO SmartCounting can be used regardless of the weather and is therefore resistant to external environmental influences.
The safety under data protection law rounds off its profile.
As a reporting tool, we offer our customers either a web-based platform or a local software solution. Please contact us for free access to our demo portal!