Establishment and specialization
LASE PeCo Systemtechnik GmbH became an independent subsidiary of LASE Industrielle Lasertechnik GmbH, which was founded in 1990, at the beginning of 2008 and specializes in the use of laser measurement technology in the area of collecting people frequencies. In addition to the use of laser measurement technology in industrial environments, LASE itself has also been involved in people counting using high-precision technology for more than 30 years.
FACTS INSTEAD OF SPECULATIONS
LASE PeCo is a manufacturer & system solution provider in the areas of customer analytics and perimeter protection. LASE PeCo mainly offers solutions for the collection of visitor frequencies and traffic data, route analysis as well as the monitoring of open spaces and open space testing. Frequencies are an essential variable for the success of e.g. chain stores, commercial streets, pedestrian zones and shopping centers. Knowledge of the frequencies also supports the regulation of access control. When choosing our measuring techniques, we attach particular importance to solutions that are harmless under data protection law.
COMPETENCE, EXPERIENCE and CREATIVITY make us the ideal full-service partner for your requirements!
COMPONENTS AND SYSTEM SOLUTIONS
Applications at a glance:​
LASE PeCo uses laser measuring systems – mostly under the most difficult operating conditions. Cities in particular use this technology to collect information about their footfall. Laser sensors are the only way to ensure the quality of the counting process in the case of heavily frequented and wide measuring points, even outdoors under different weather and lighting conditions.
Customers with a high need for security also appreciate the advantages of a laser scanner and the specially developed laser tracking software.
LASE PeCo has a team of experienced engineers and technicians who always competently support their customers from the planning to the operation of the measuring systems and also beyond that in the context of data analysis and training.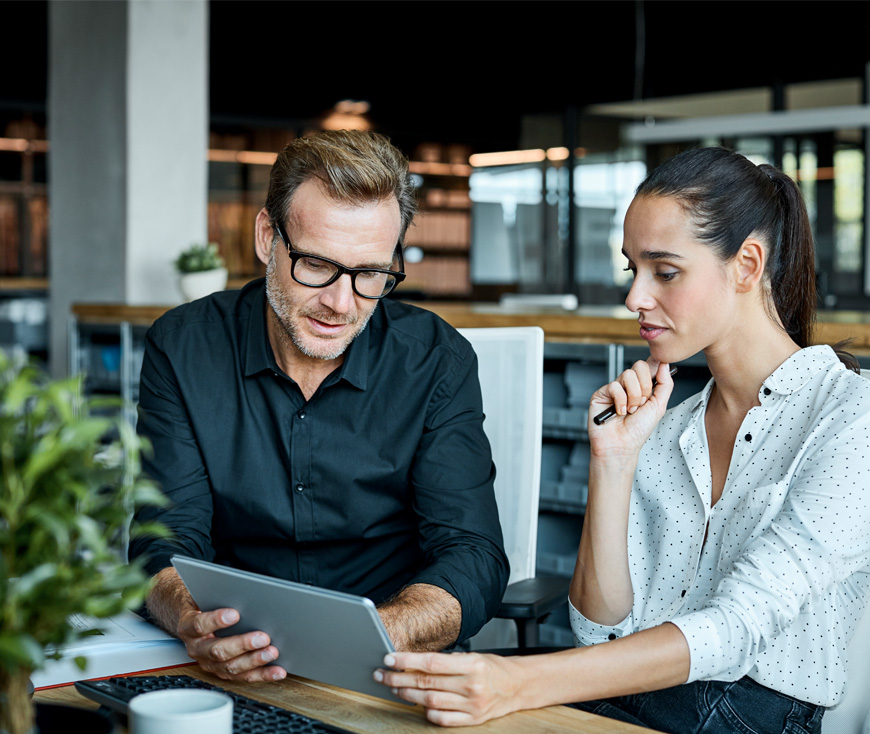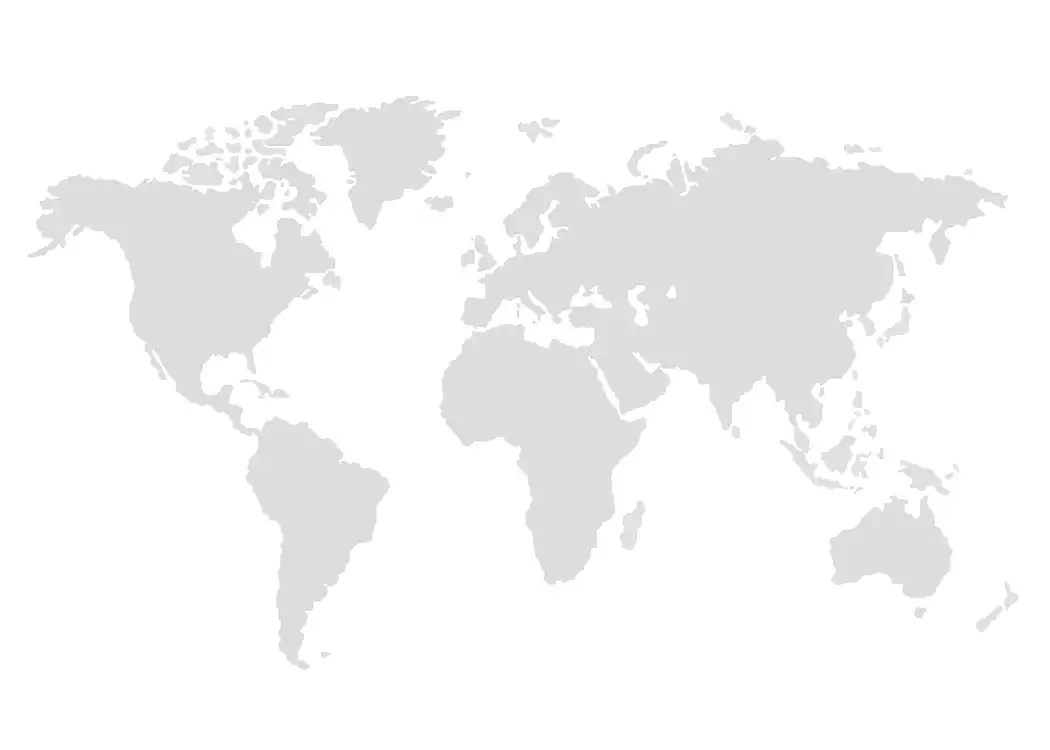 AUSTRALIEN
Robots in Search Australia Put Ltd
Usman Zia
4/2-14 Pacific Highway
Roseville NSW 2069

Tel.: +61 433 439791
CHINA
LASE Shanghai Rep. Office
Room 1004B, Xincheng Building
No. 167, Jiang Ning Road
200041, Shanghai

Tel.: +86 (0) 21 6876 1250
Fax: +86 (0) 21 6876 1257
E-Mail: info@lase-cn.com
KANADA
Robots in Search Inc
Waqas Zia
16 Irwin Ave
Aurora ON L4G3G2

Tel.: +1 (416) 5082574
LASE PeCo is represented worldwide by a network of distributors, including the sister company LASE. Our distributors are our reliable partners who are at your side – from advice to after-sales service. Your physical proximity allows us to ensure you the best possible service. Our distributors are continuously trained through training courses, sales information and joint customer visits, so that they are your competent contact persons. Should experience from the LASE headquarters be necessary, our experts will support you!
A matter of the heart Employees!​
Our employees (m/f/d) in the office and in the field are our key success factor! We achieve a high level of motivation among our employees through "flat hierarchies" and through digitization and making the working world more flexible. A motivated and committed team has always been a competitive advantage.
Training, further education and team-building measures are an important part of our employee qualification.
We are LASE PeCo – we are service! Become part of our team and thus of our PeCo success story!
For us, quality and safety are the top priority of our actions – in the sense of constant customer satisfaction, we want to permanently meet your high demands on our products and services.
We are ISO 9001:2015 certified!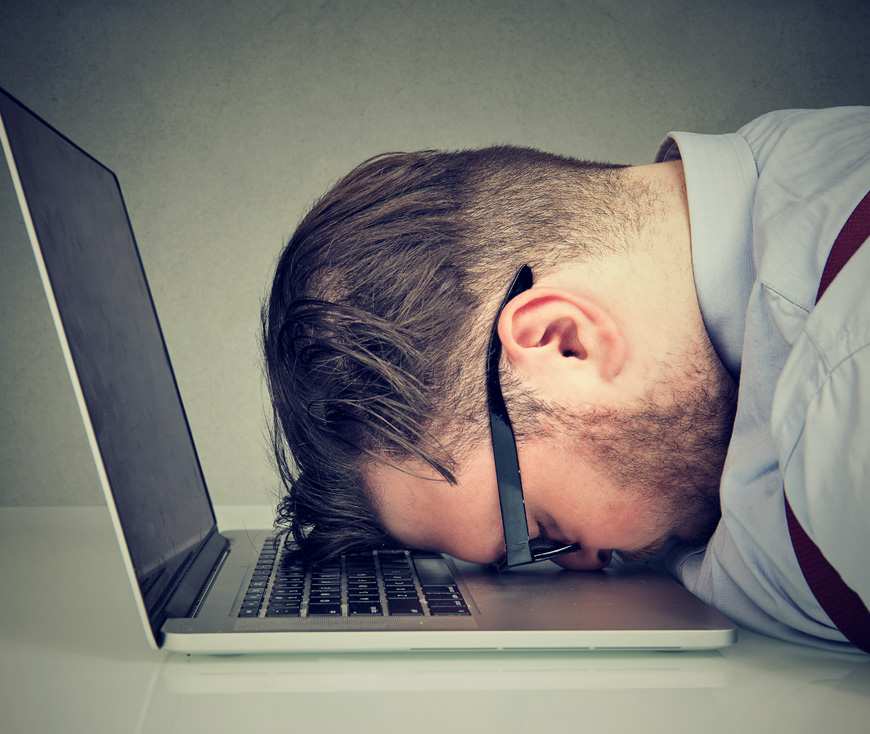 Live exciting projects, instead of dreaming about it.​
Working could hardly be more exciting.
It's worth it – apply to us!
Please send your application by email to peco-personal@lase.de. Please send your application to Raphaela Tegründe – we look forward to hearing from you!